Cebu Normal University (CNU) expanded its partnership internationally with Canada-based Bow Valley College through a Memorandum of Understanding (MOU) signing at the Administration Building 101 today, September 28, 2023.
Bow Valley College President and Chief Executive Officer (CEO) Dr. Misheck Mwaba, Associate Director of Communication and Chief of Staff Ms. Vicky Chio, and Manager of Global Engagement Ms. Claudia Bognar attended the MOU signing.
CNU's faculty staff and administrators also took part in discussing the primary intent of collaboration led by 6th University President Dr. Daniel A. Ariaso Sr.
Additionally, College of Nursing (CN) faculty Mr. Esperidion Corvera Jr. motioned for clarification of the two-year concept: two years studying in the Philippines and two years in Canada, given that both colleges have different curricula.
He asked if it was possible to "have the kind of curriculum from your university [Bow Valley College]" and include them in CNU; Bognar immediately responded that it was possible.
Moreover, Ariaso conveyed that there is a governing regulation by the Commission on Higher Education (CHED) where credit transfer and recognition exist.
"We want to make sure that whatever the subject, it must have a corresponding credit recognition and transcript. In the same manner, we will also have the transfer of credits," he said.
Bow Valley College invests in three applied research pillars including educational technology, social innovation, and health, and it offers academic programs which also cover university transfer courses.
The meeting concluded with the signing of the MOU and a photo session. §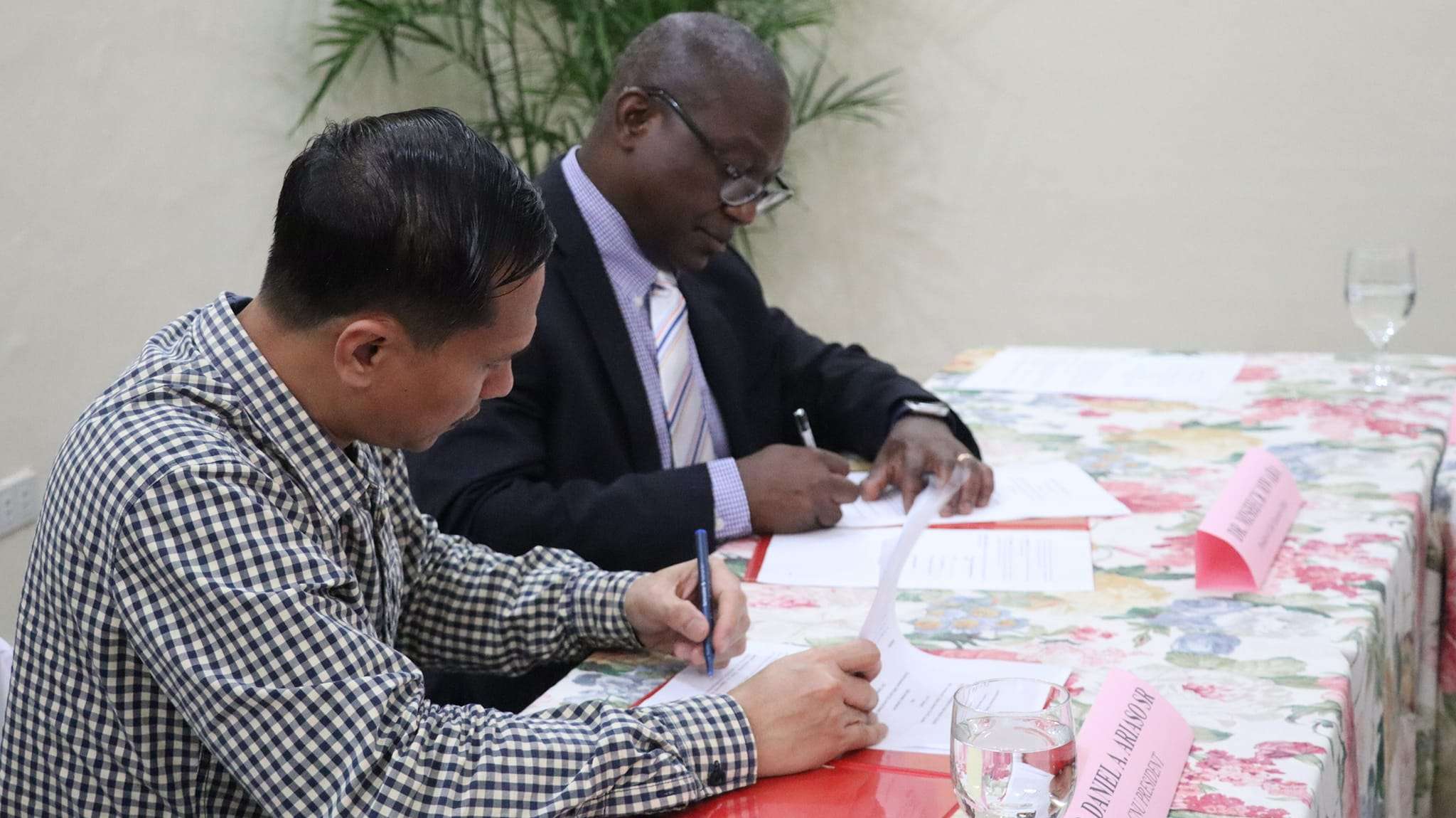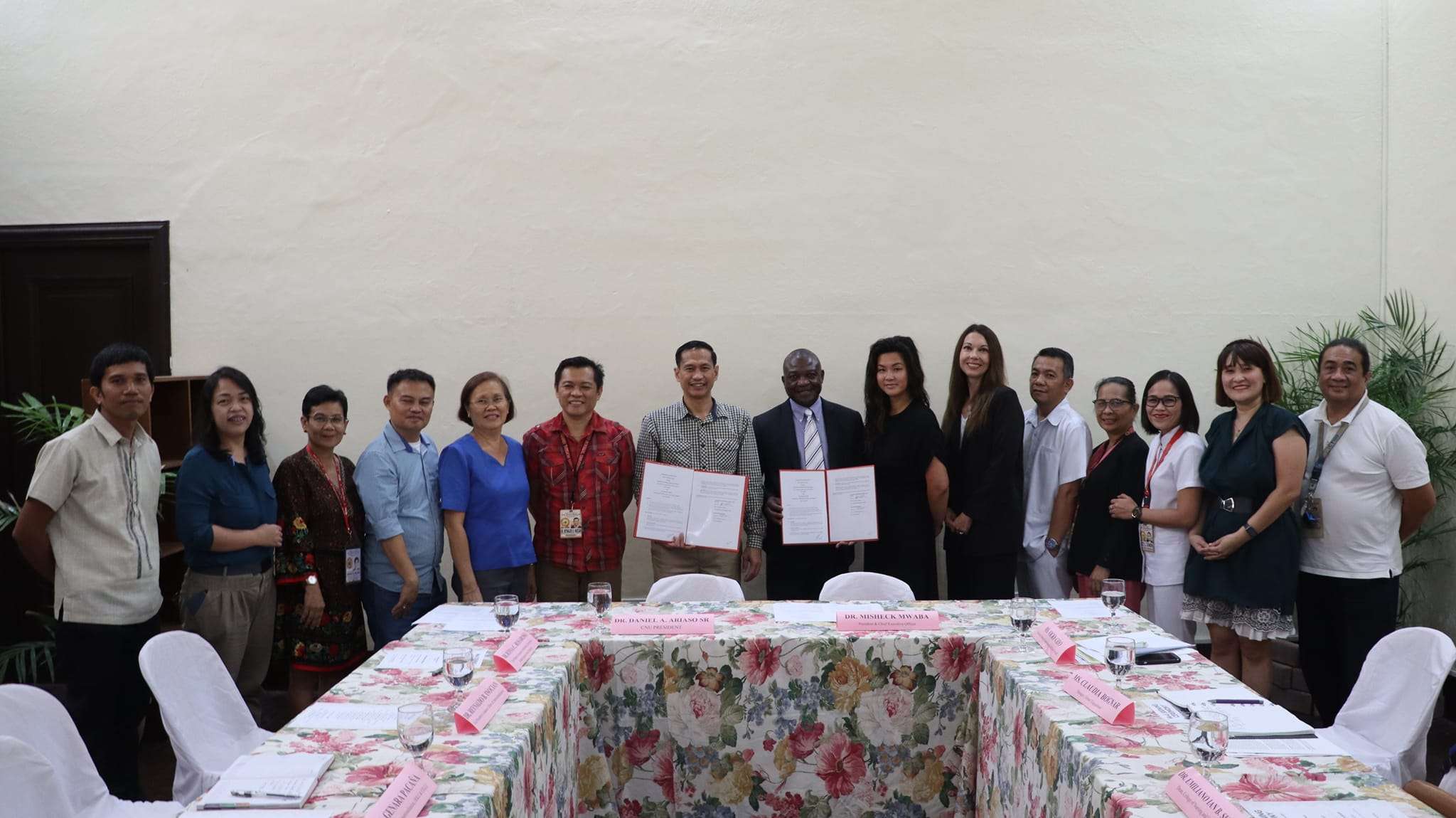 Words by
Donna Rose Egos
Photos from CNU – Public Information Office (PIO)