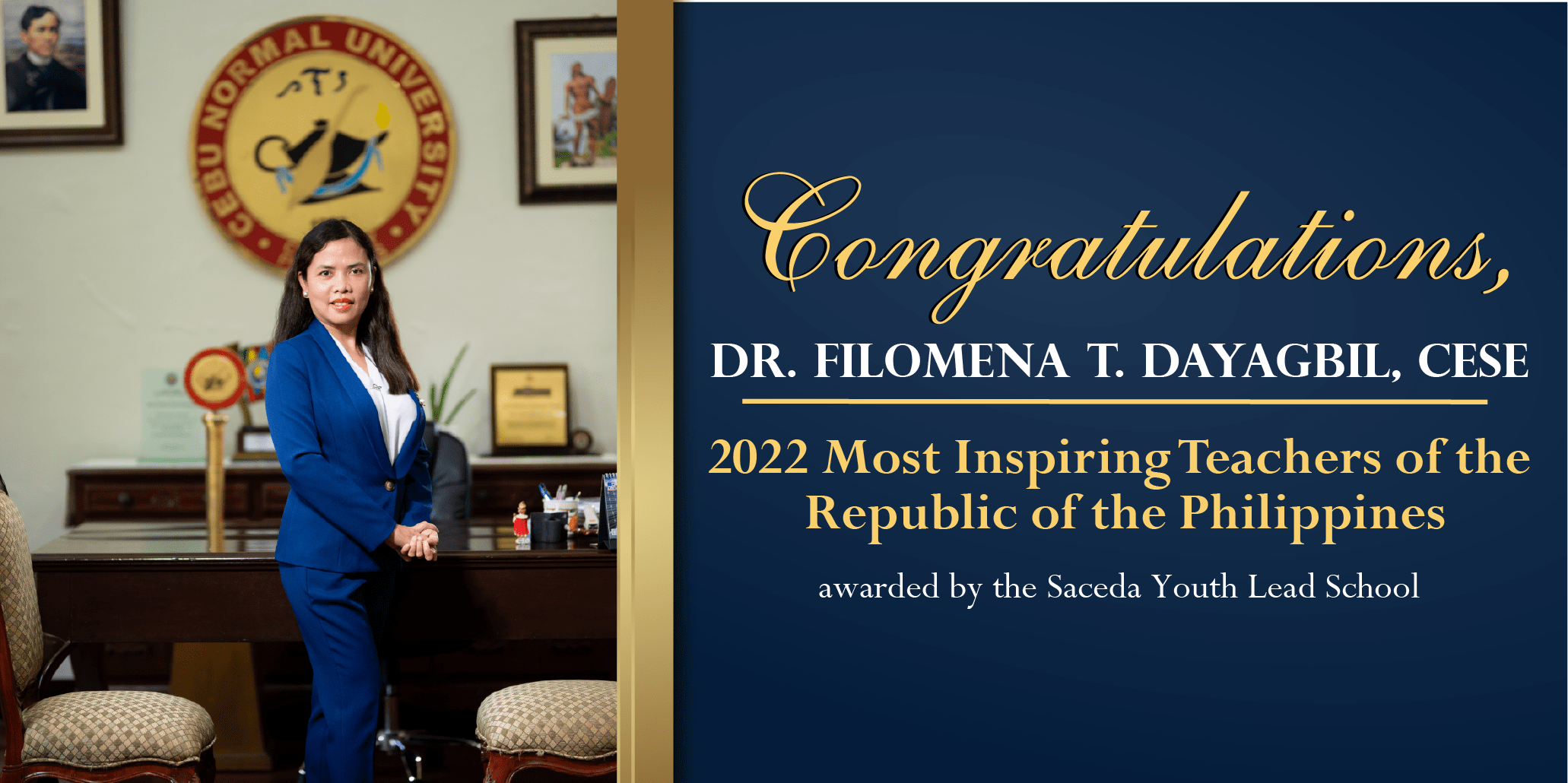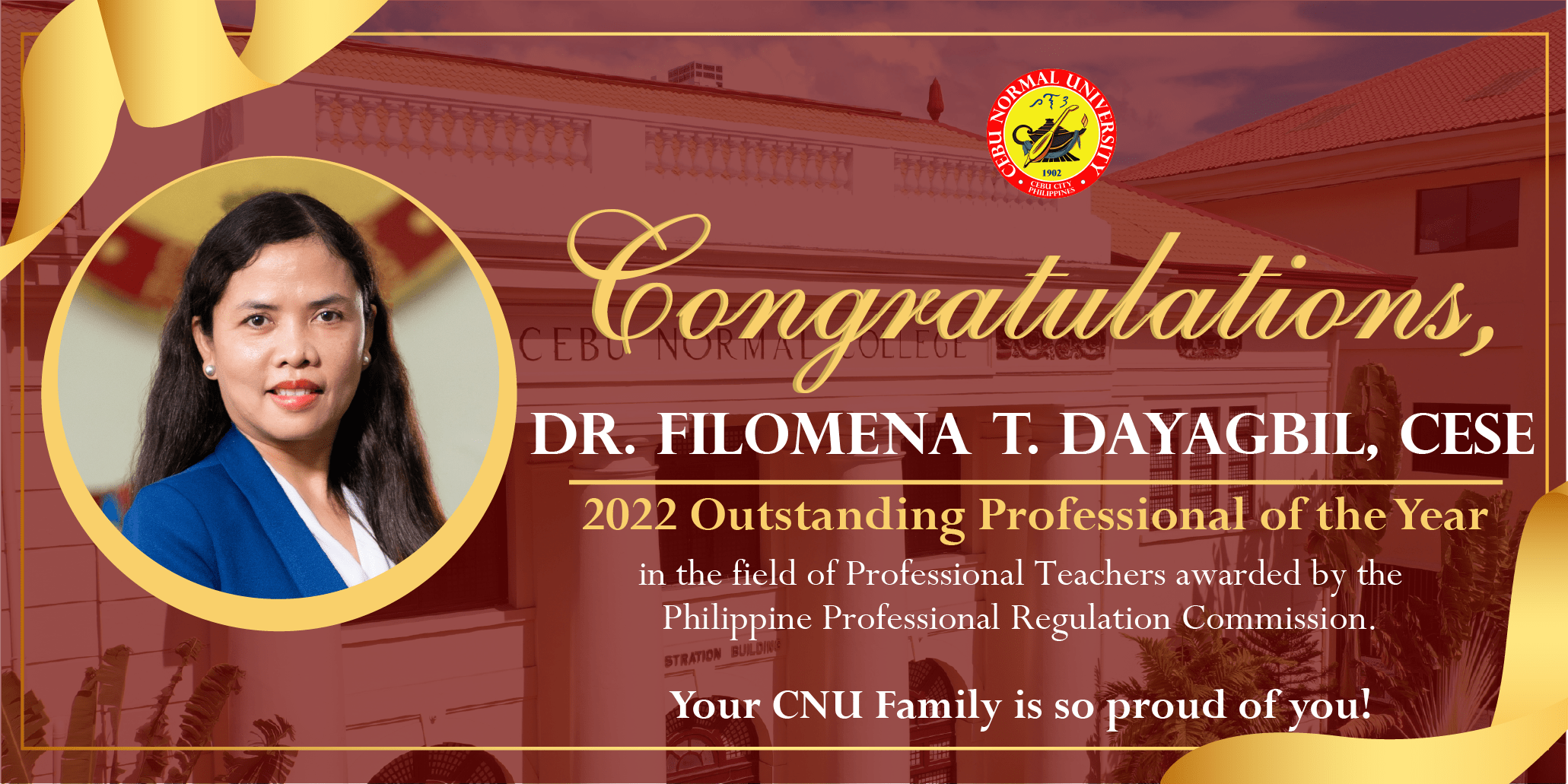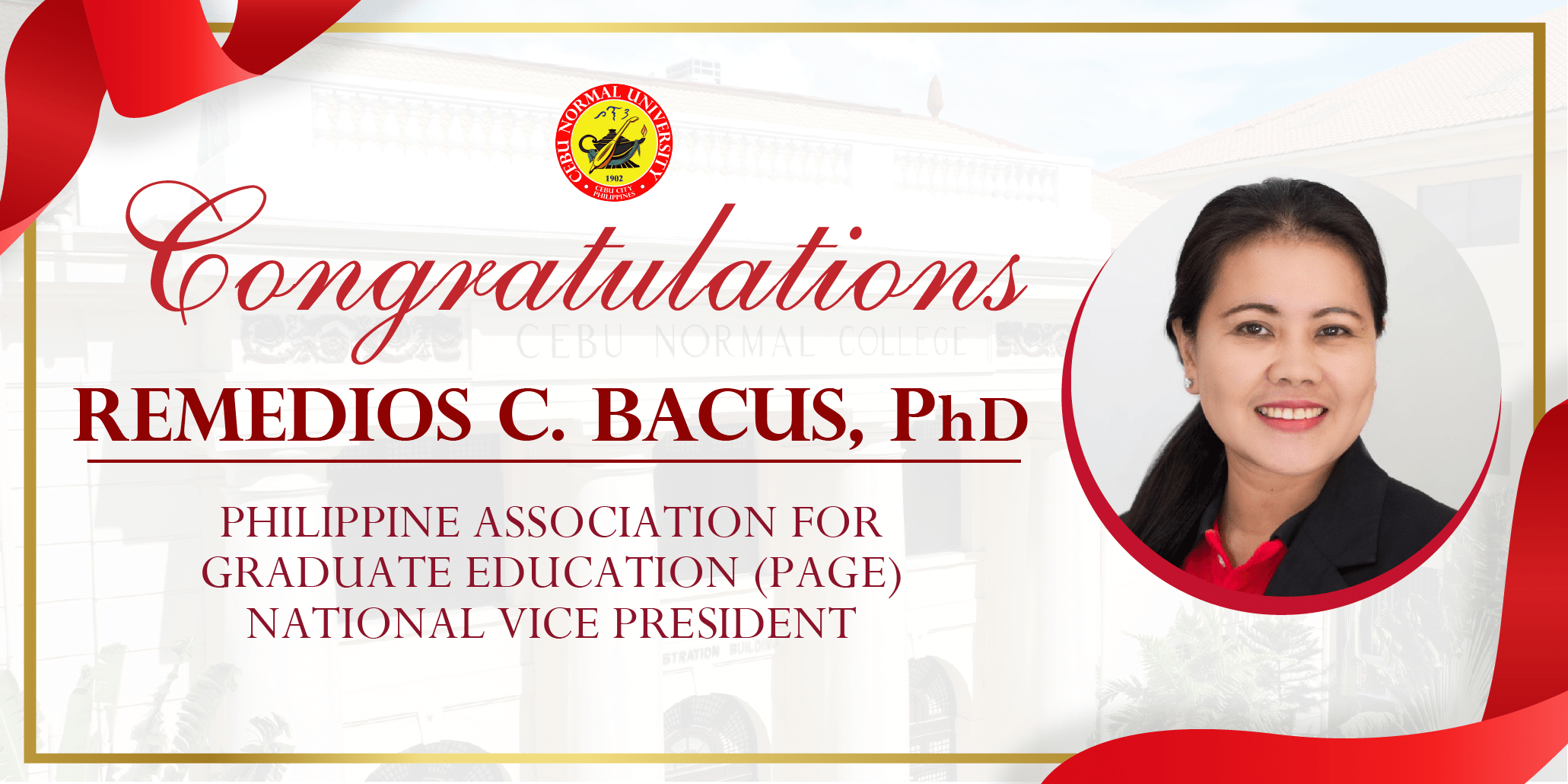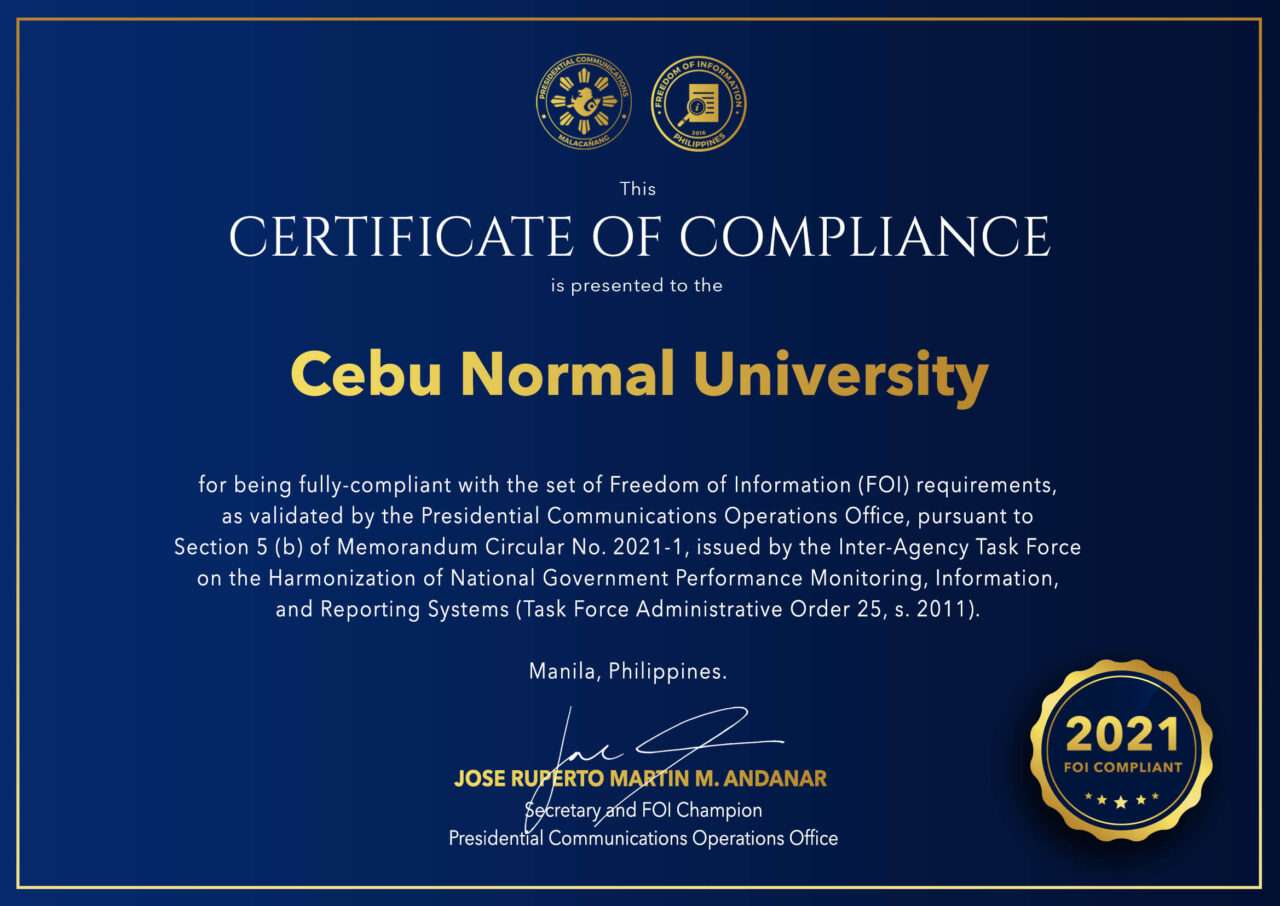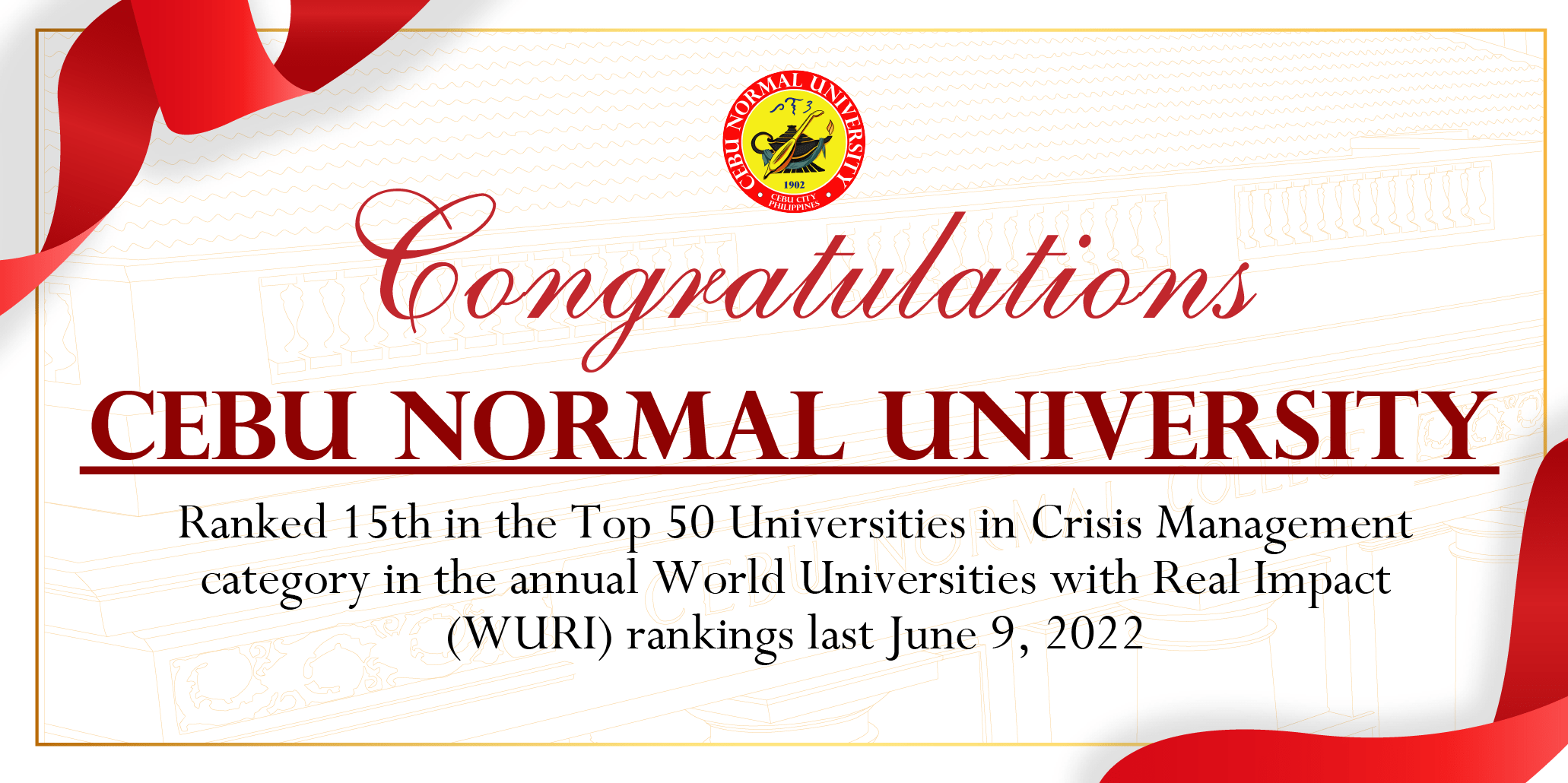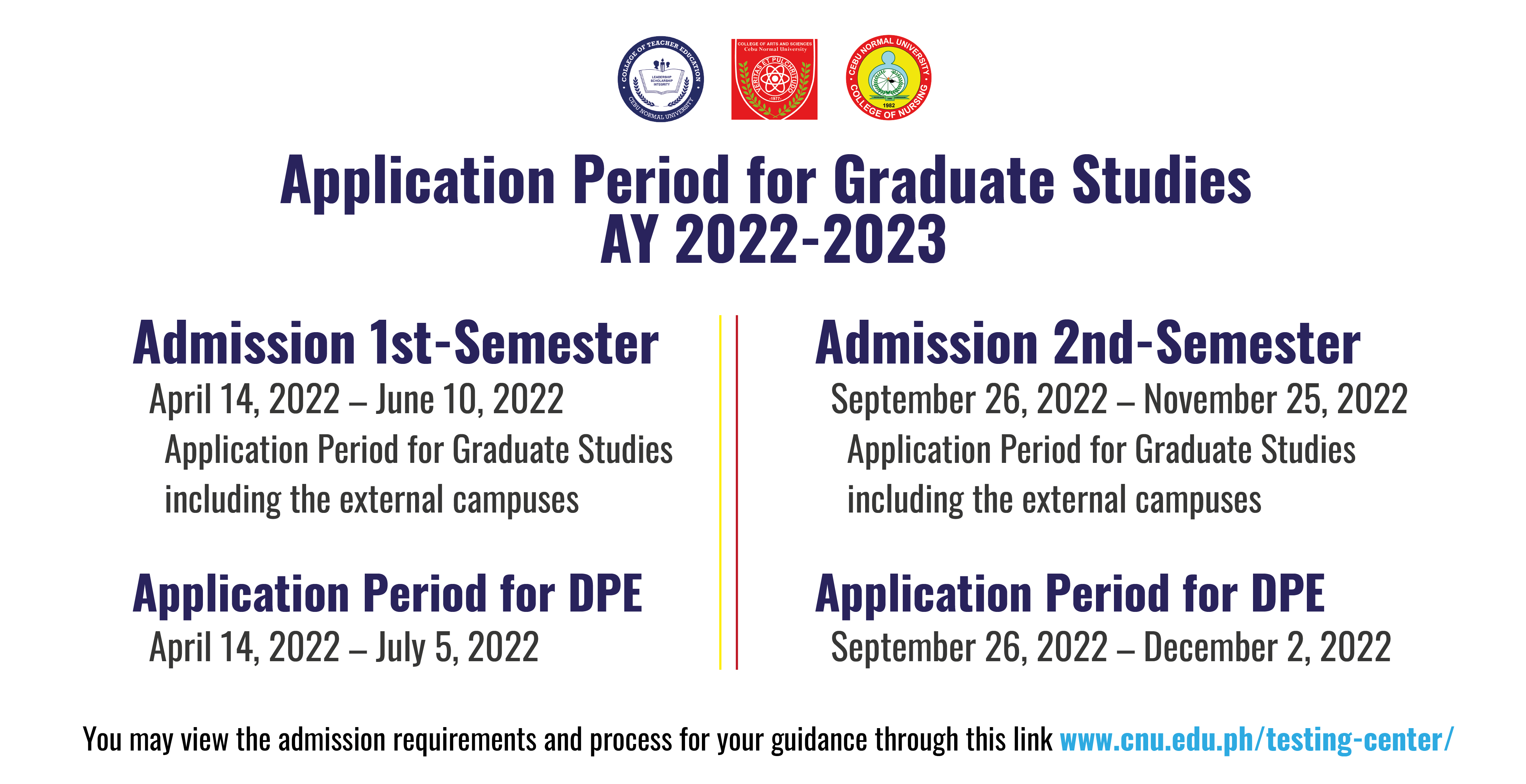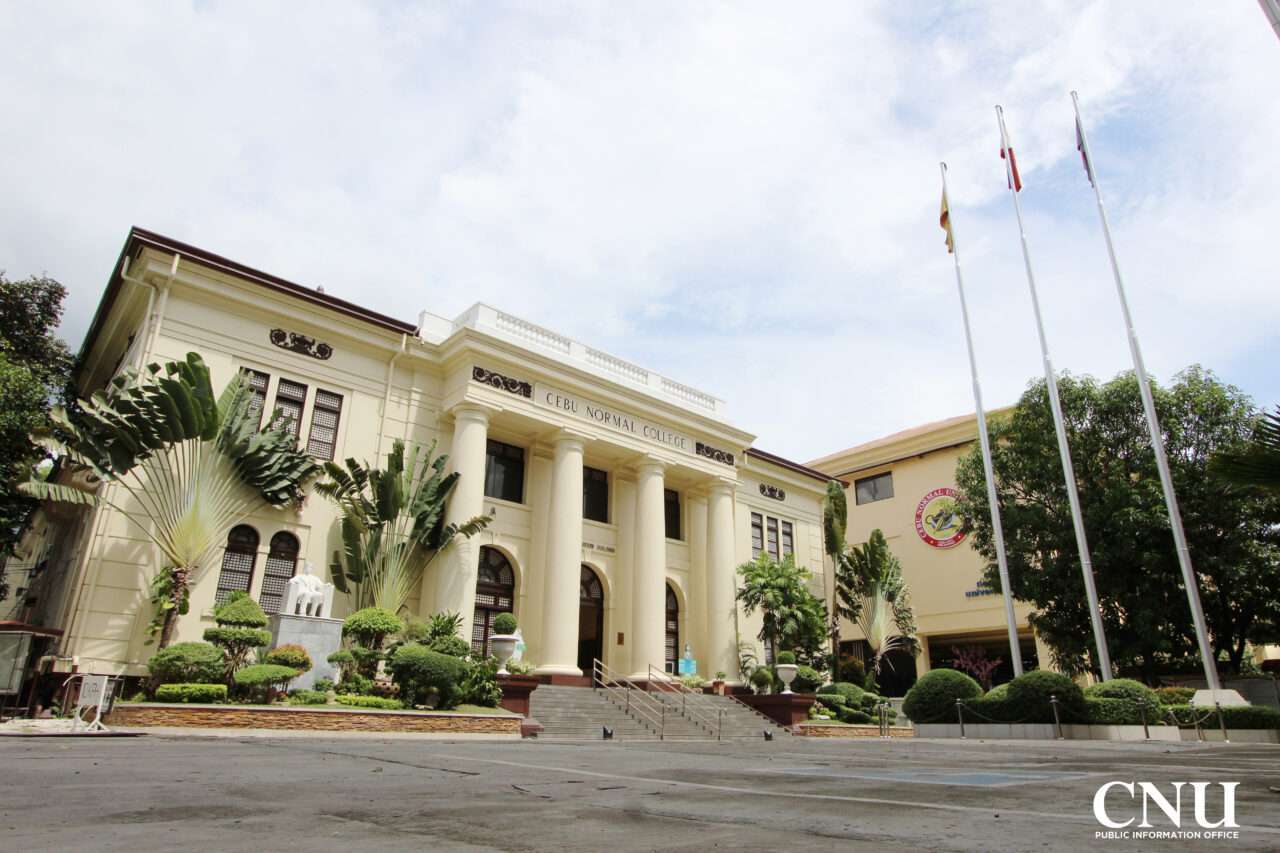 The College of Teacher Education envisions its graduates from the different degree programs to demonstrate technological, pedagogical content knowledge (TCPCK) imbued with the essential skills that prepare them for excellence in the delivery of relevant, meaningful and facilitative instruction in the basic education. Moreover, the college aspires its graduates to be leaders in promoting education for sustainable development addressing emerging socio-cultural, economic, and environmental concerns.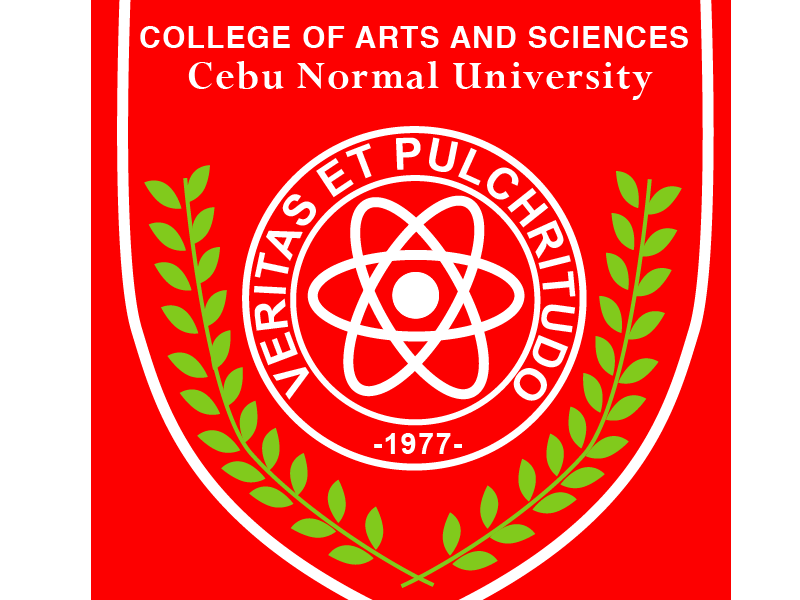 The College of Arts and Sciences provides excellent and relevant liberal and professional education and undertakes multidisciplinary and interdisciplinary research in the social and physical sciences, mathematics, humanities, tourism, communication, governance to produce graduates who are facilitators of learning, design thinkers, protectors of the environment, knowledge-generation driven, mission-driven workers, and ethical and democratic citizens, thereby contributing towards building a strong nation.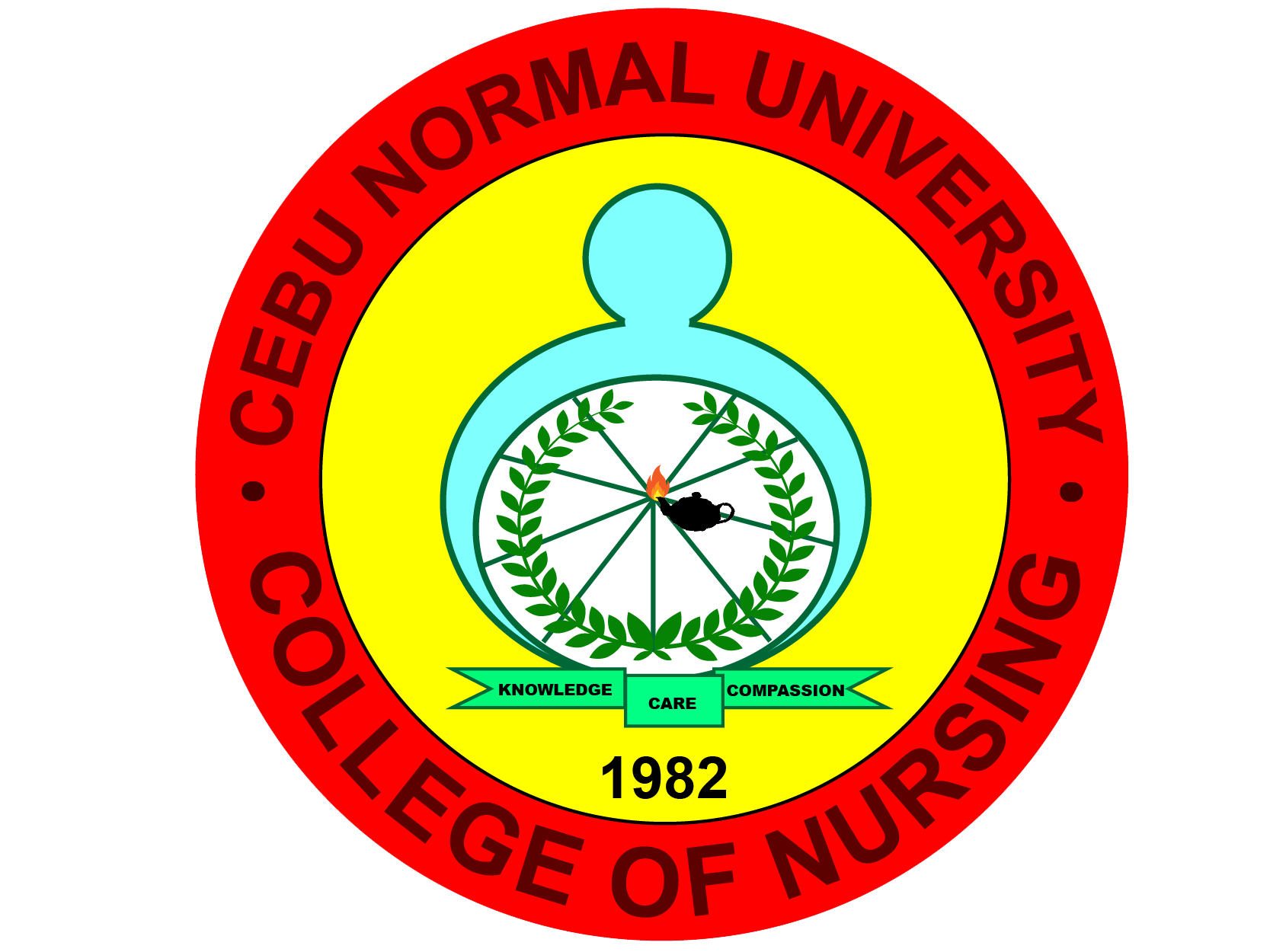 The College of Nursing was created through CSC Board Resolution No. 35 s. 1982. Through this board, Cebu Normal University entered into a consortium with Southern lslands Hospital (now known as Vicente Sotto Memorial Medical Center). Since then, the college has offered Bachelor of Science in Nursing with only one section for each level. lt had its first graduates in 1986.
Accomplishment for the Week
July 2022
S
M
T
W
T
F
S
1
2
3
4
5
6
7
8
9
10
11
12
13
14
15
16
17
18
19
20
21
22
23
24
25
26
27
28
29
30
31
CNU-ILS Virtual Recognition Program (AY 2019-2020)​
CNU-ILS Virtual Graduation & Moving-up Ceremony AY 2019-2020​
Please check your feed, the data was entered incorrectly.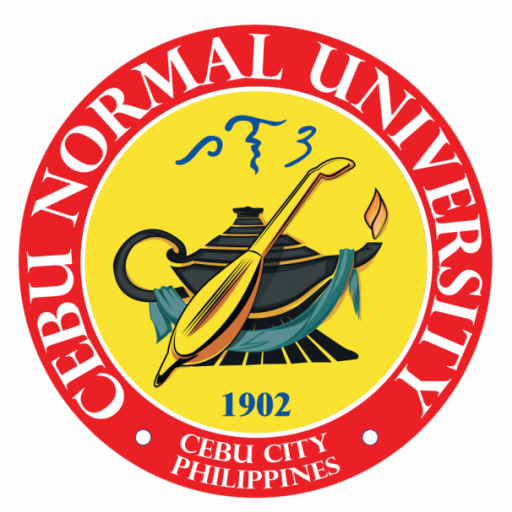 Cebu Normal University was established in 1902 as a provincial normal school and a branch of the Philippine Normal School. It became an independent institution in 1924, a chartered college in 1976, and a university in 1998. It is one of the oldest educational institutions in Cebu.
CNU has three campuses, the main campus in Osmeña Boulevard, Cebu City and two extension campuses in Medellin and Balamban.
Monday to Friday  
8:00 am – 5:00 pm