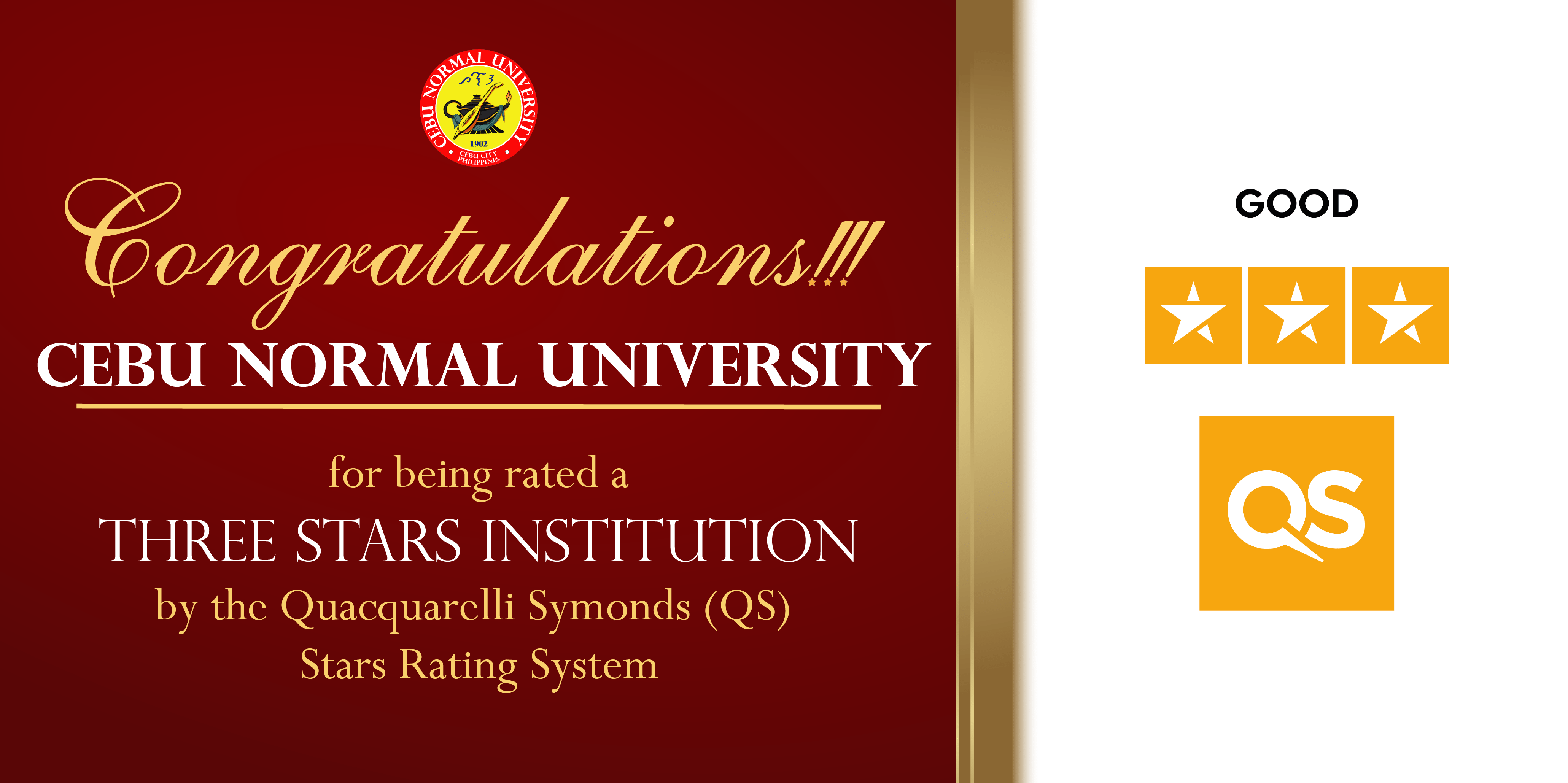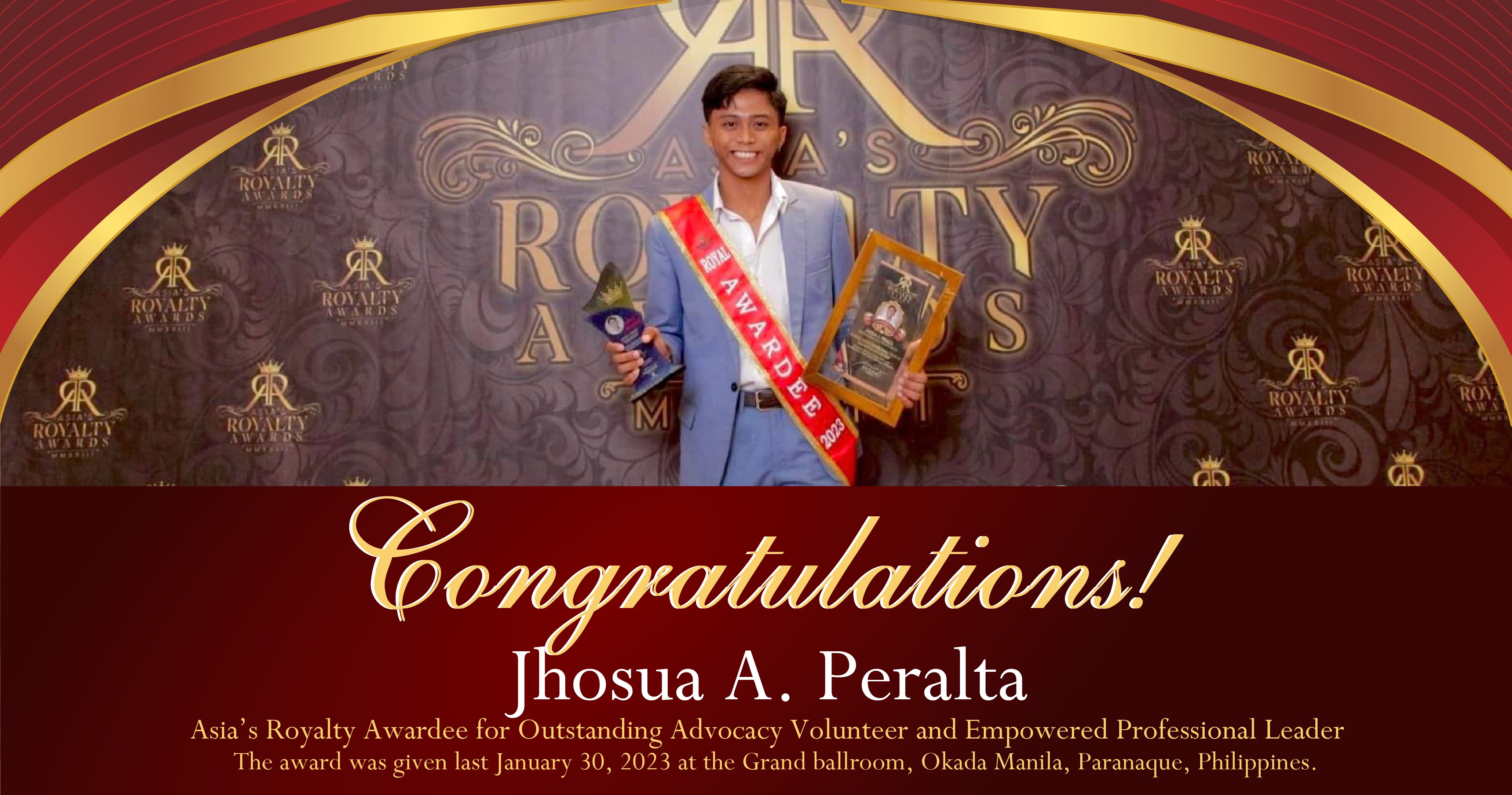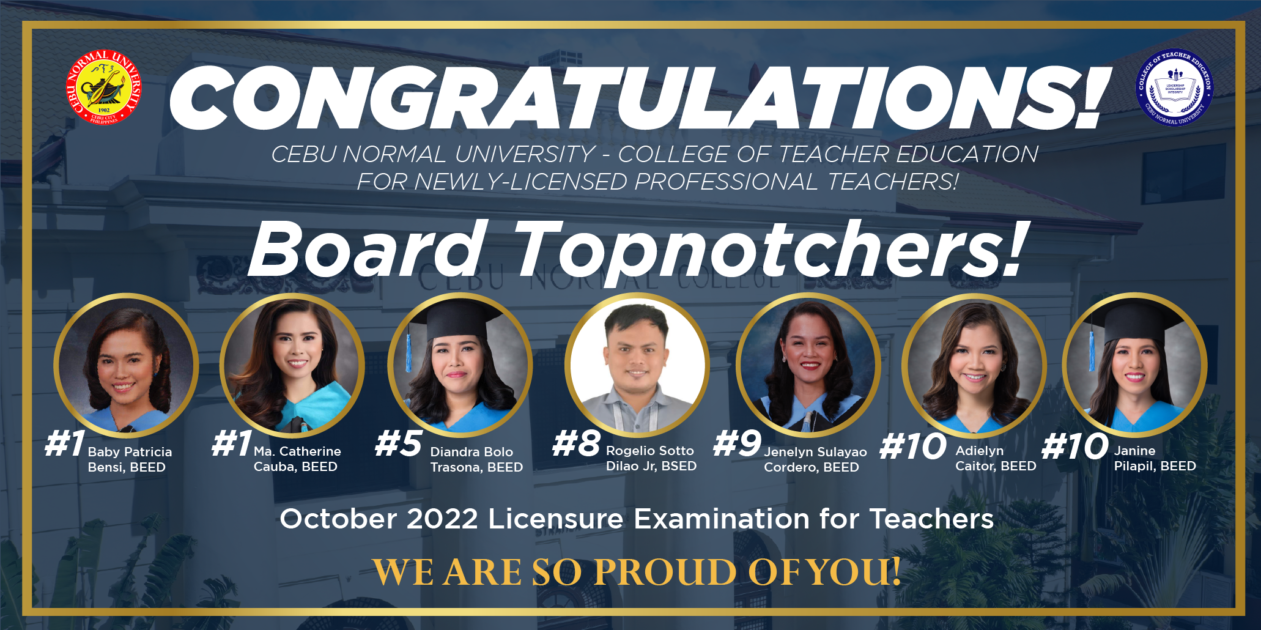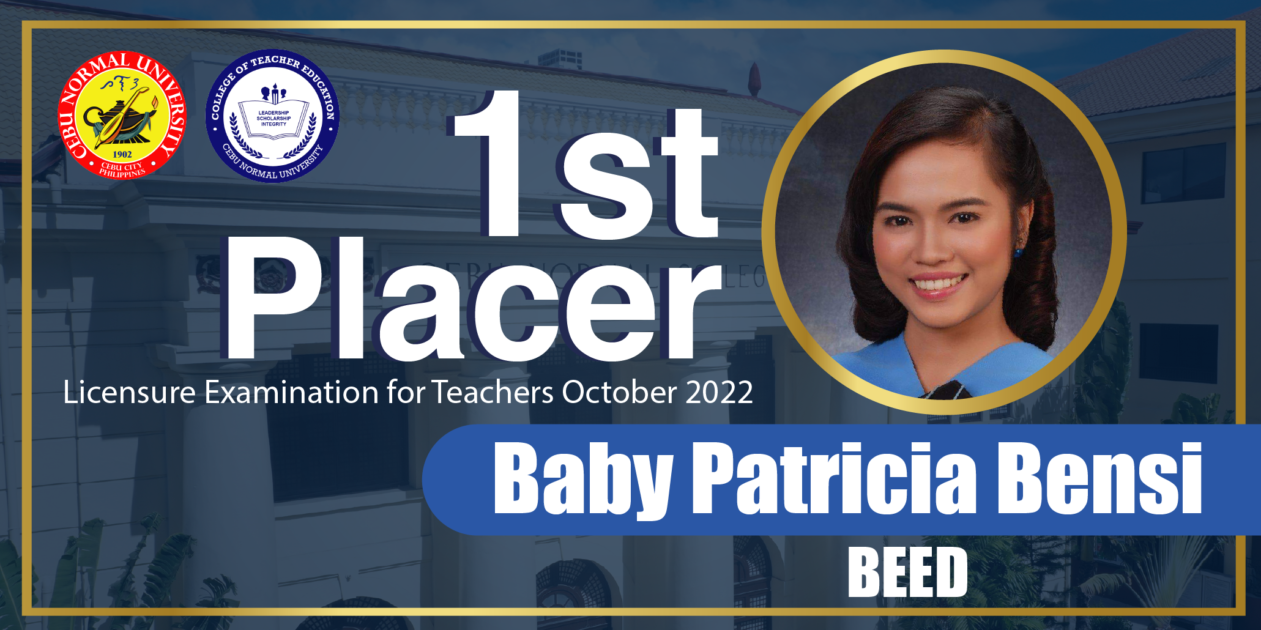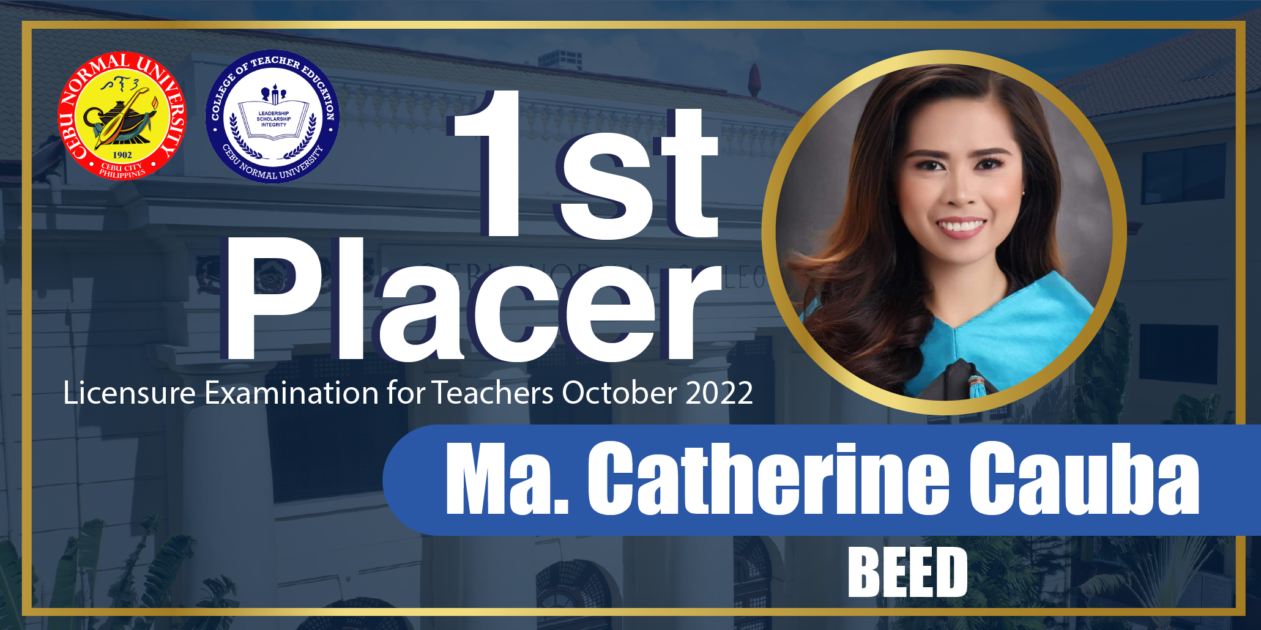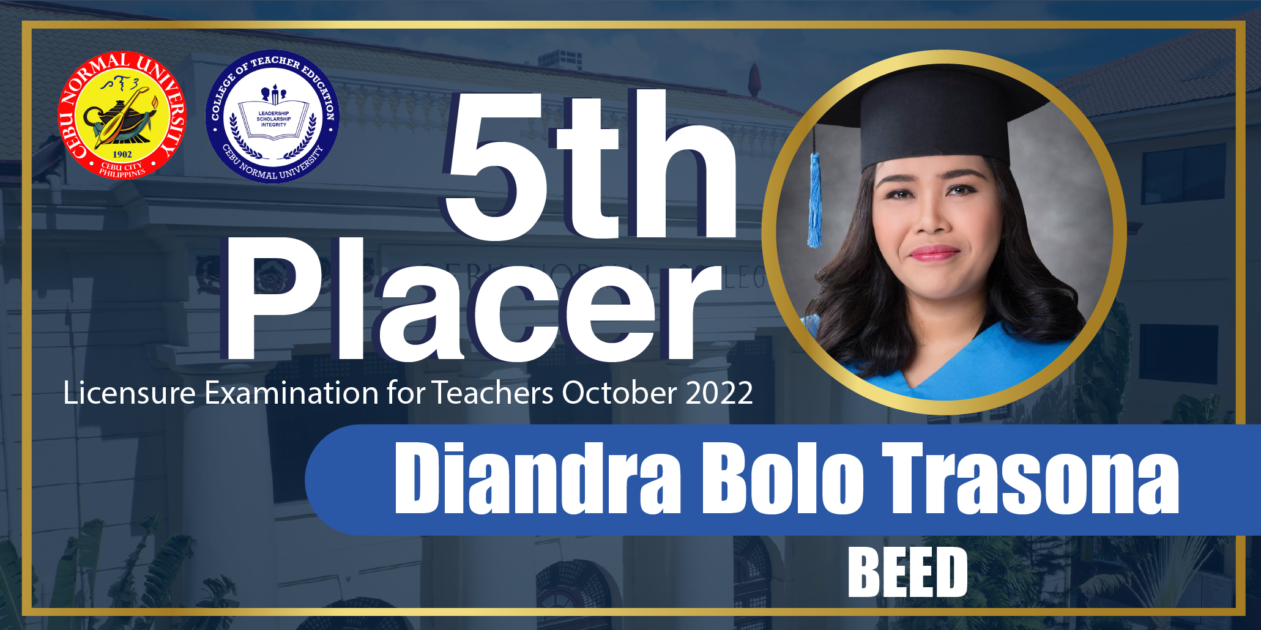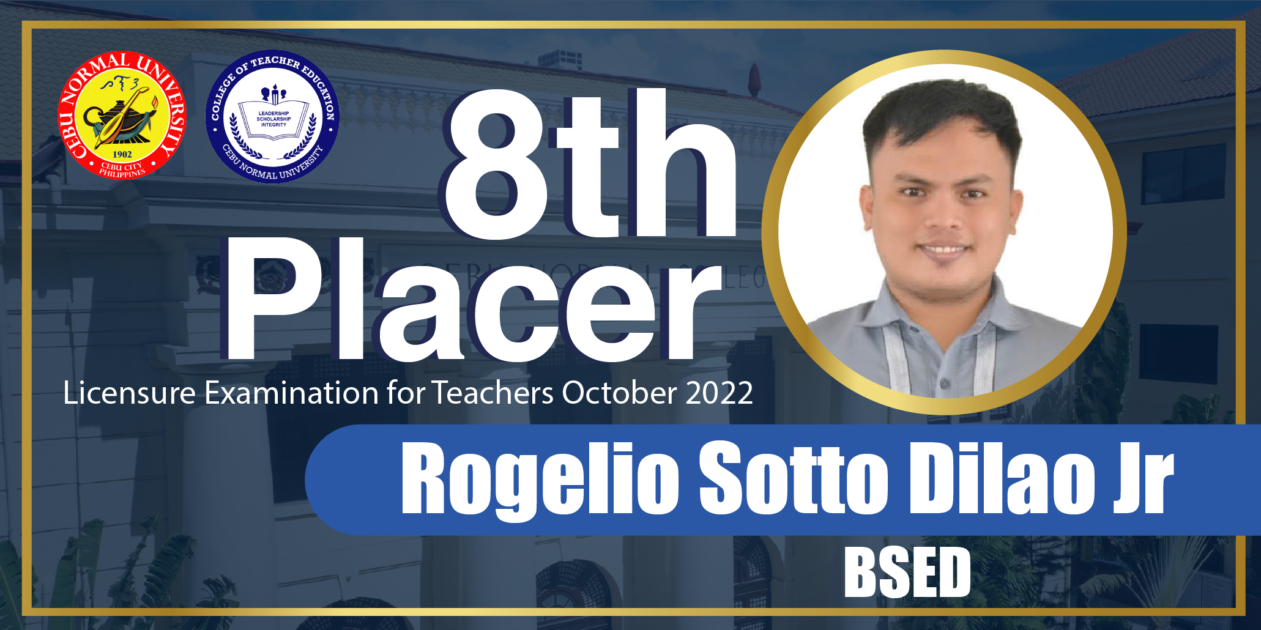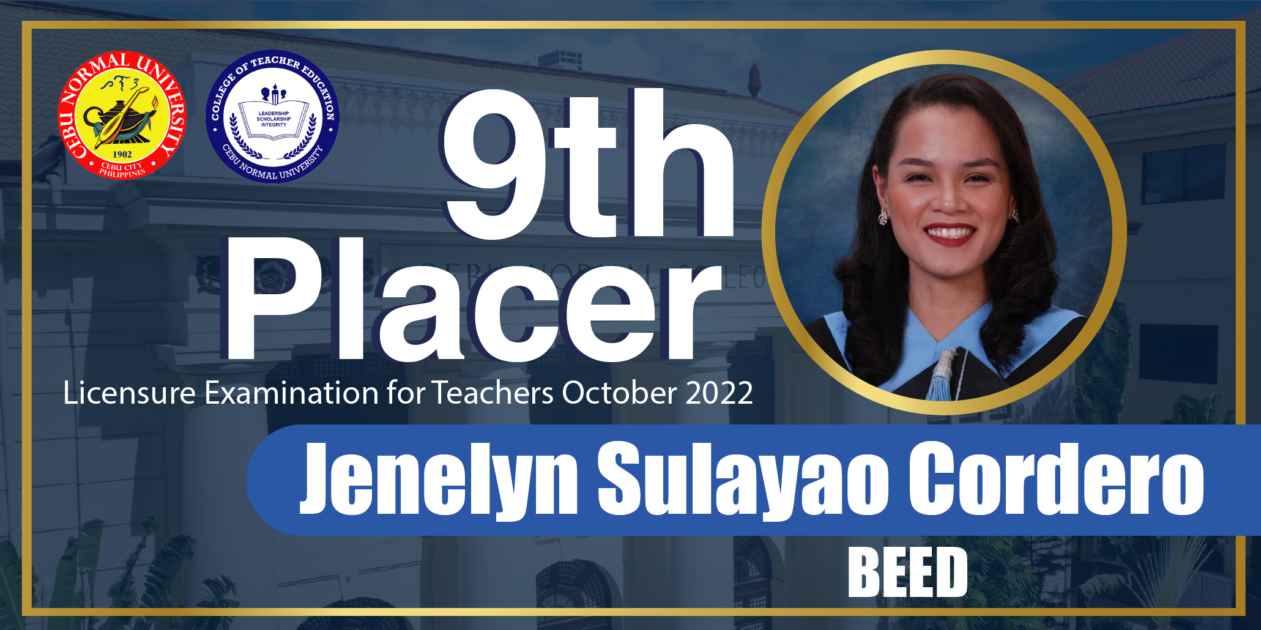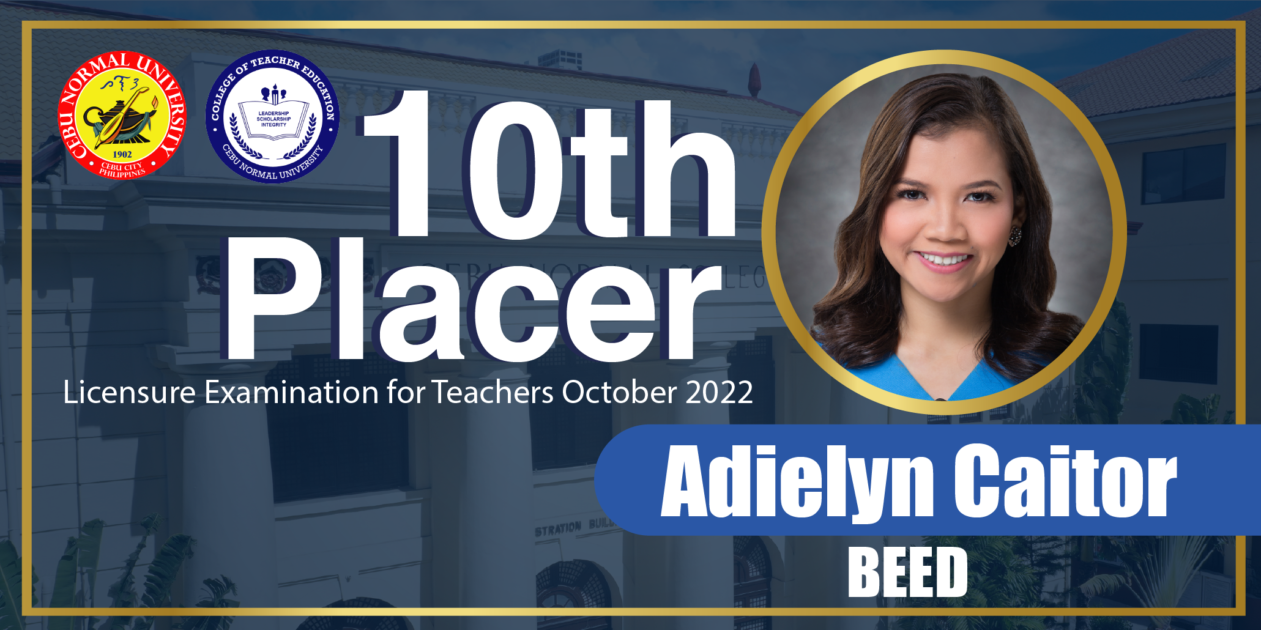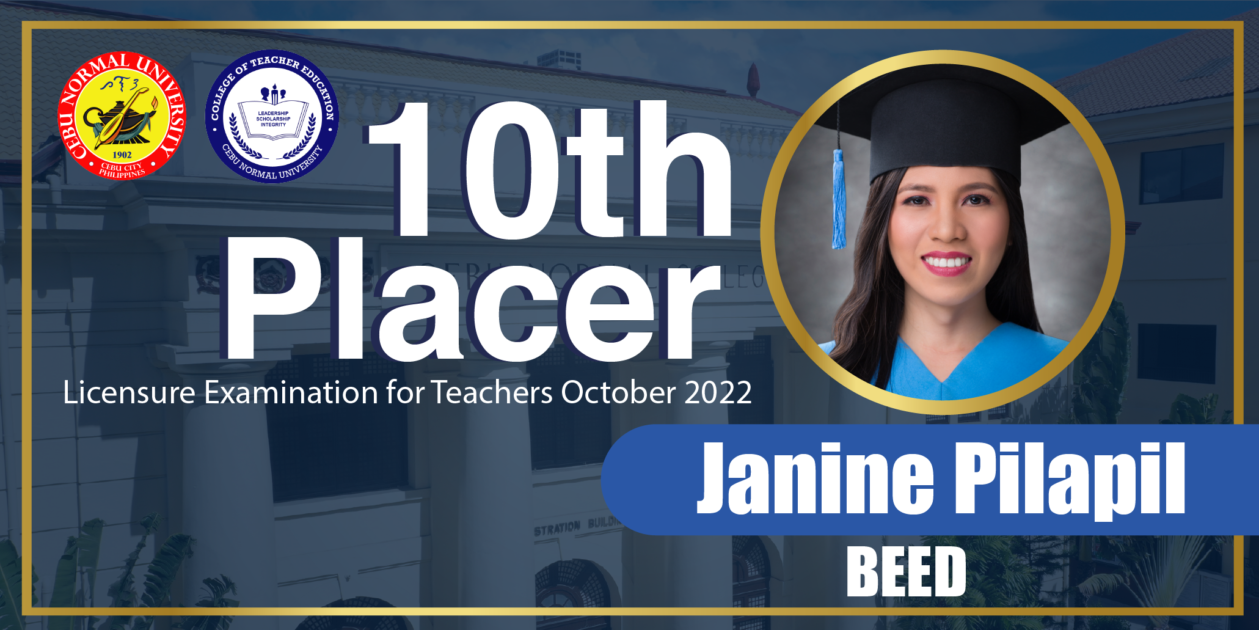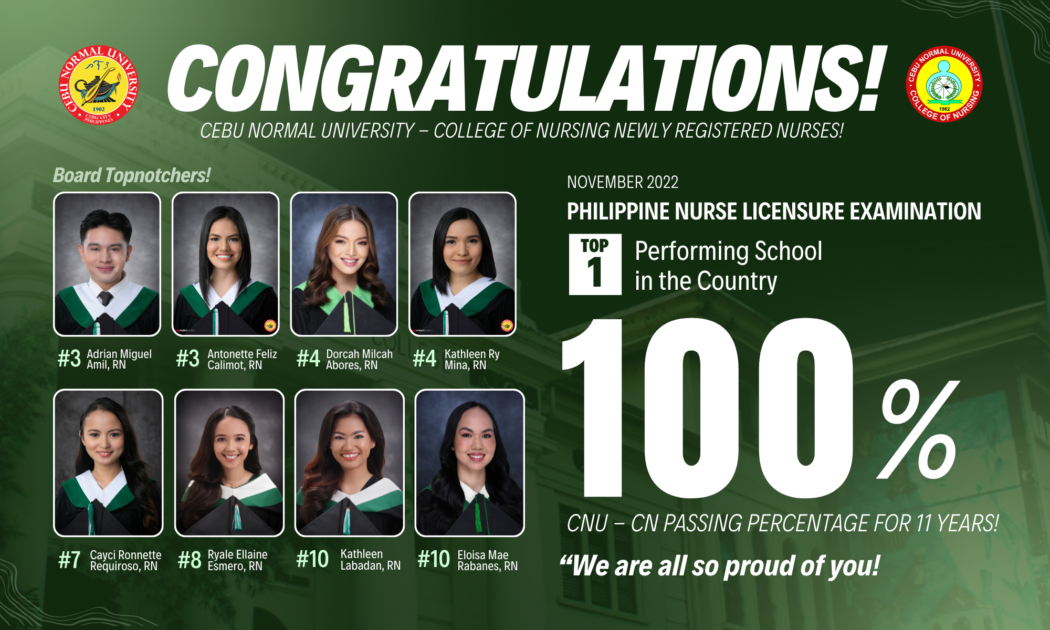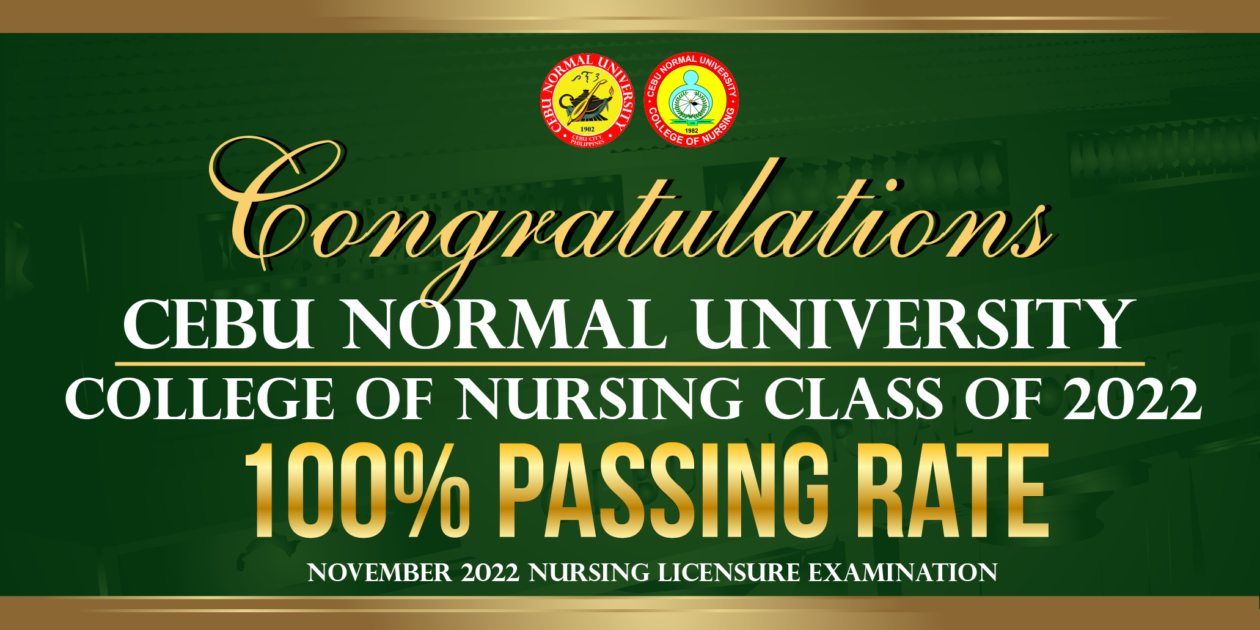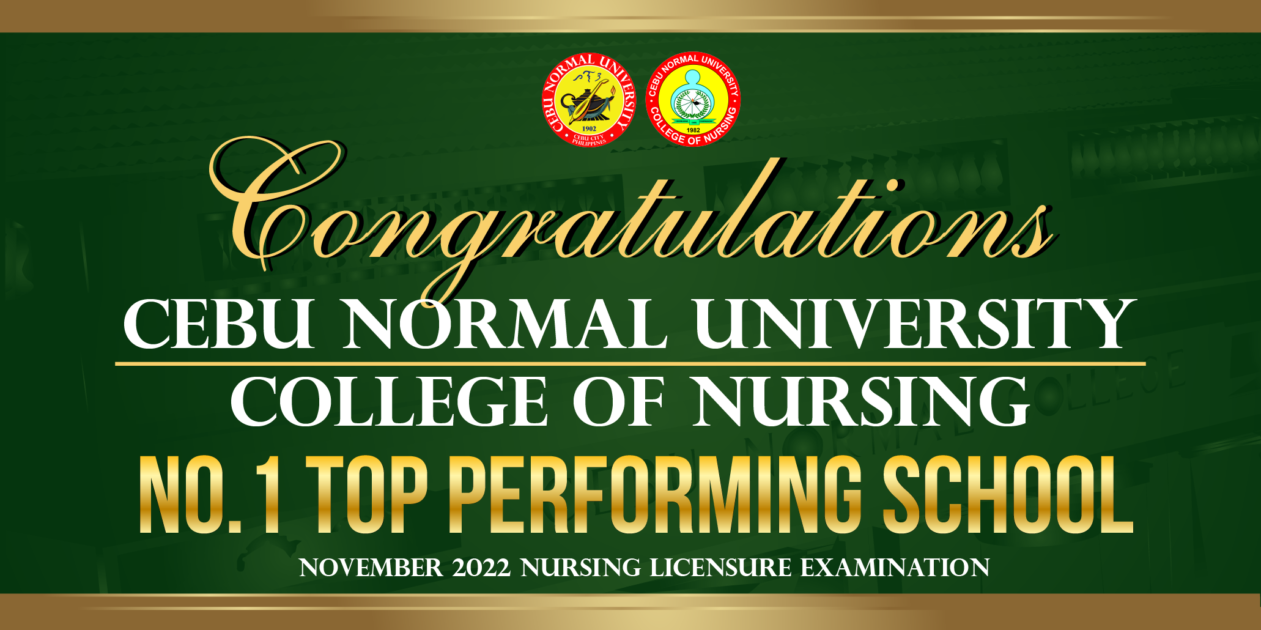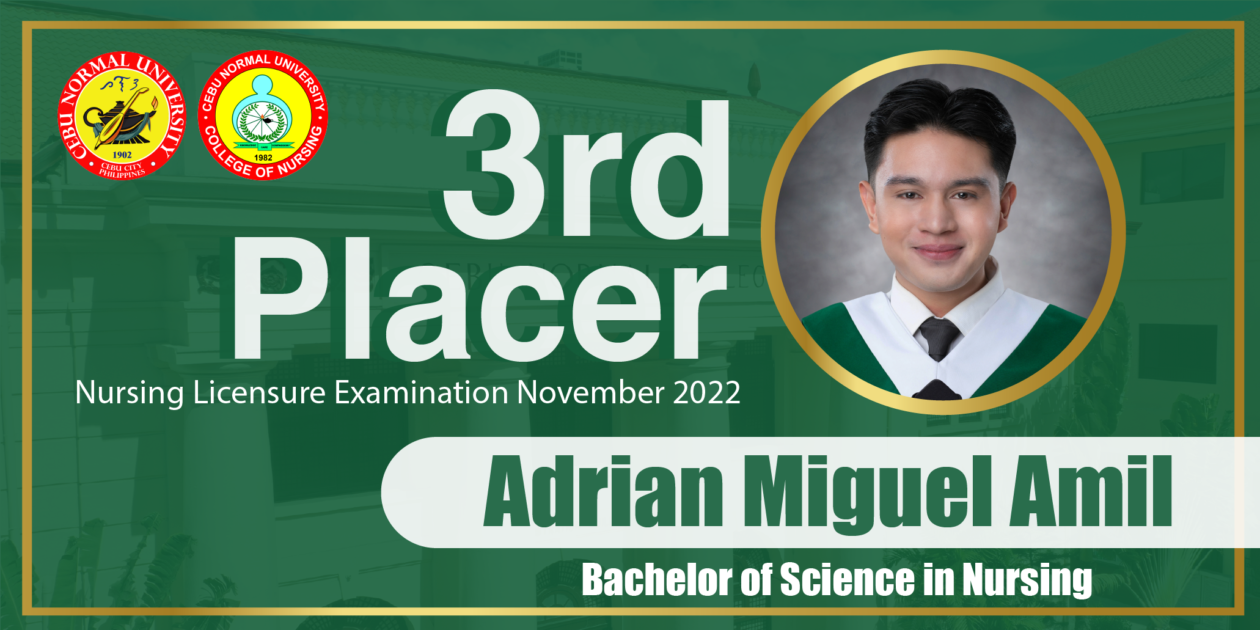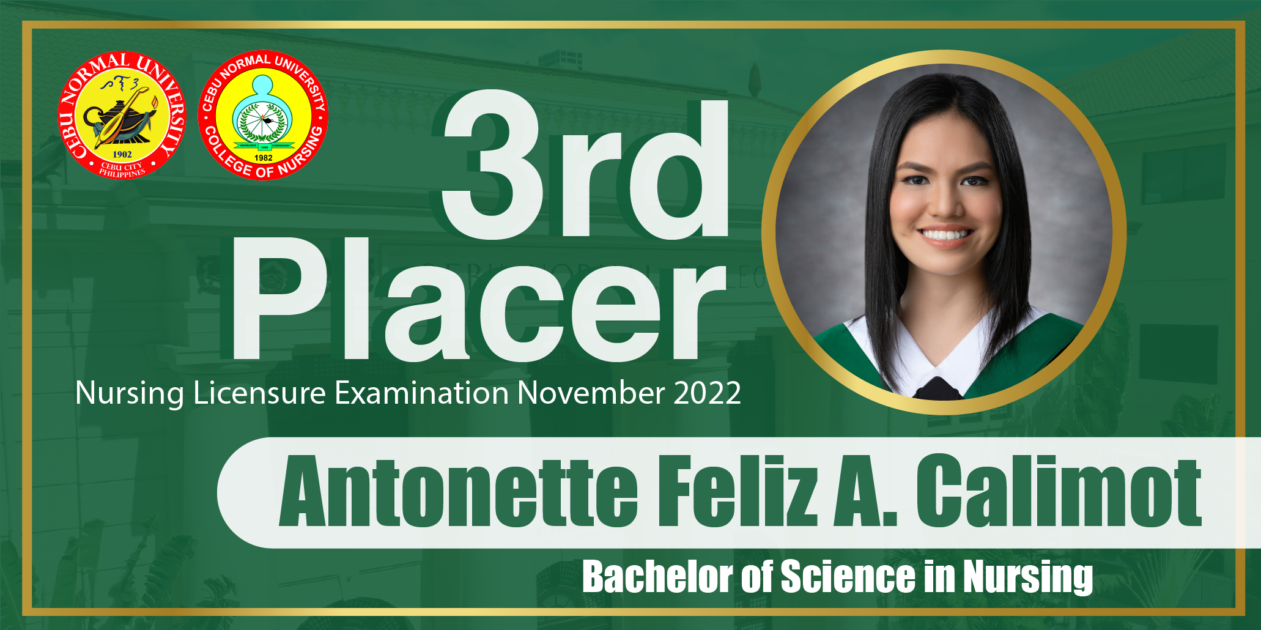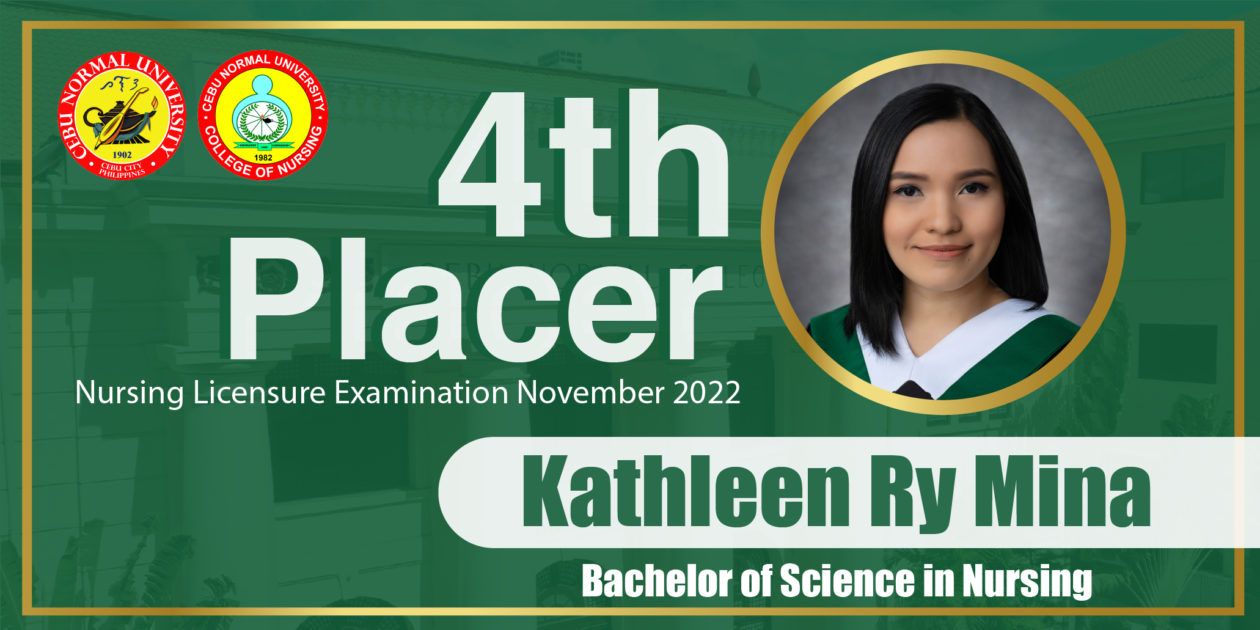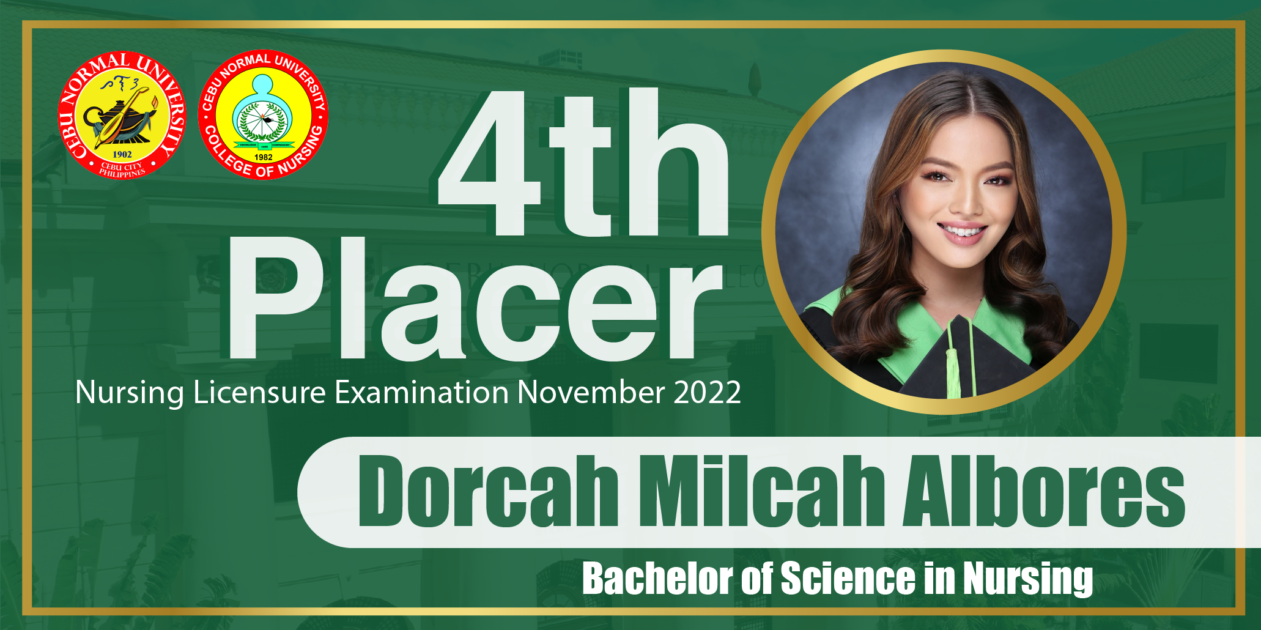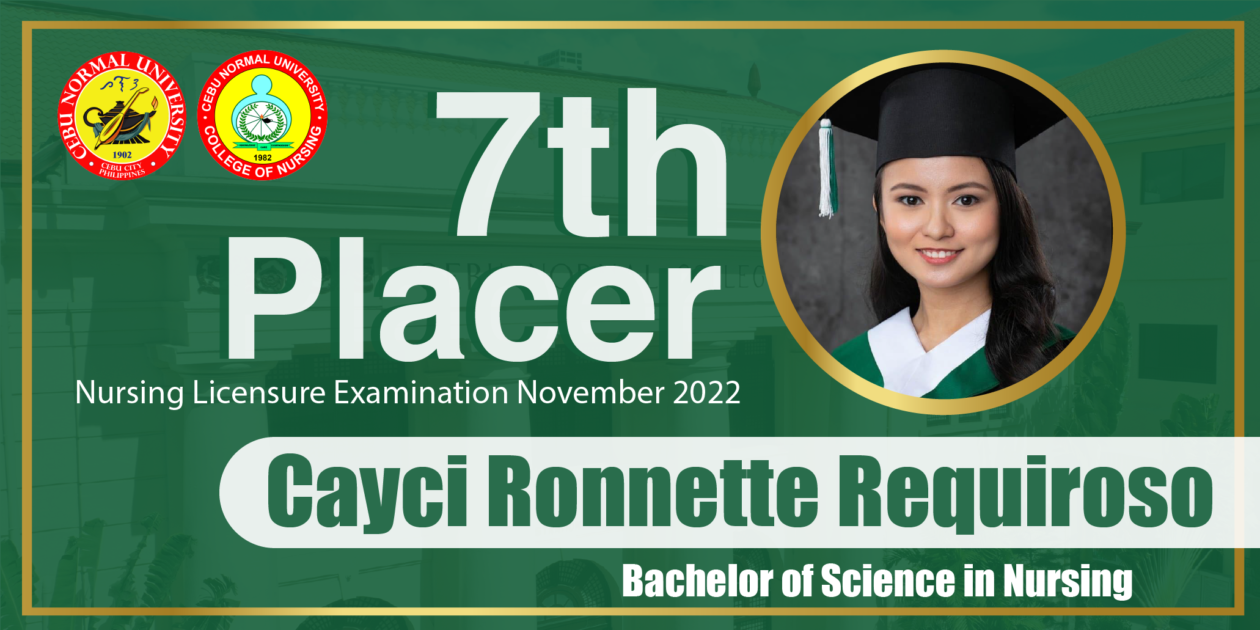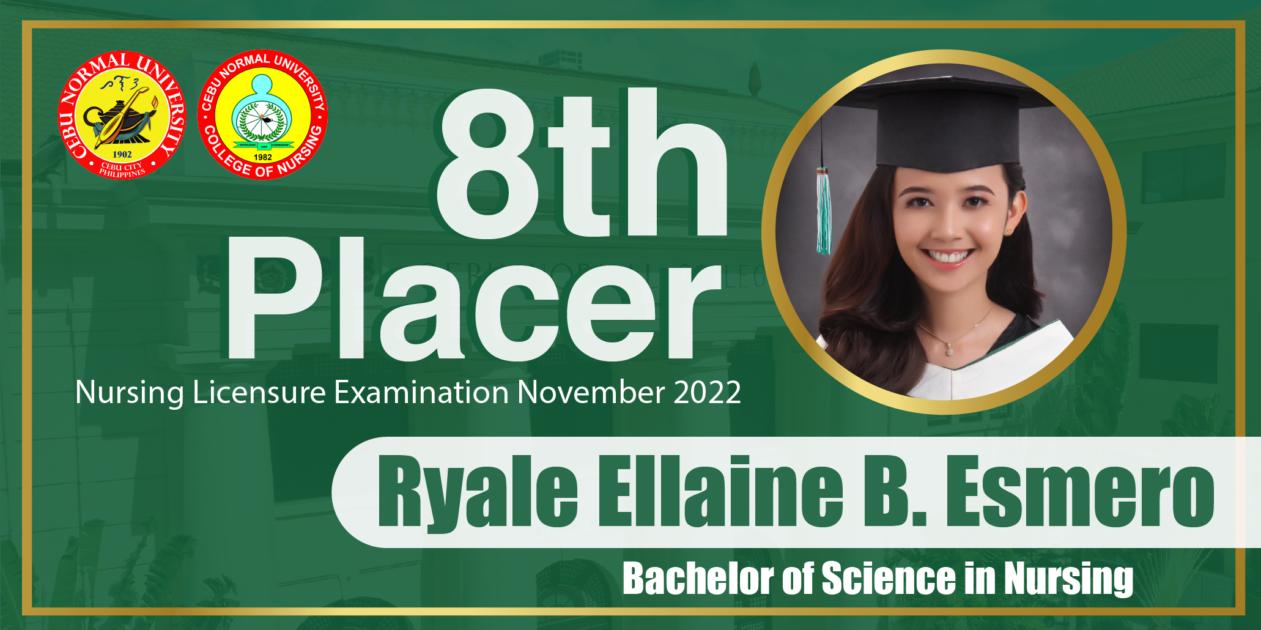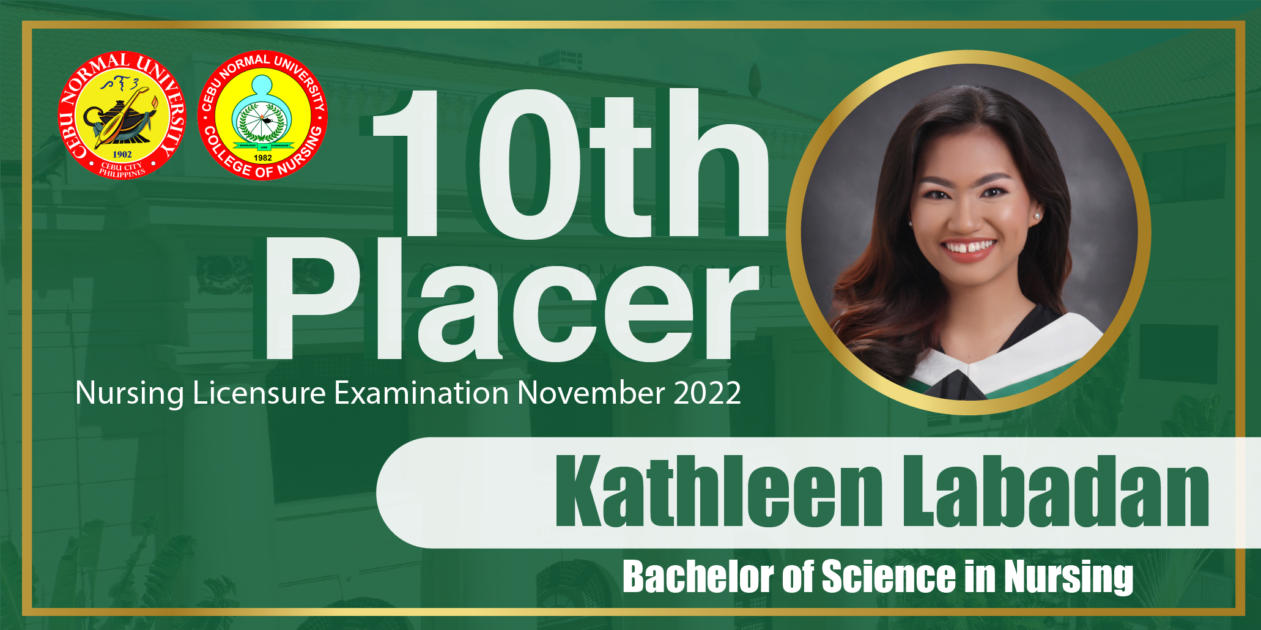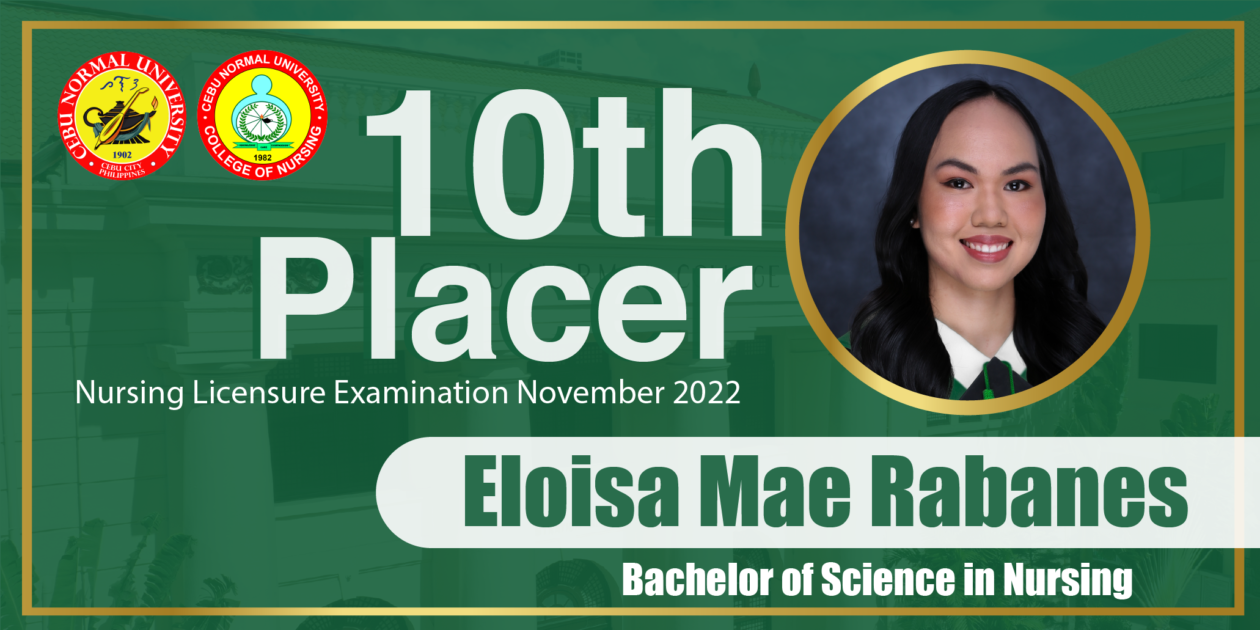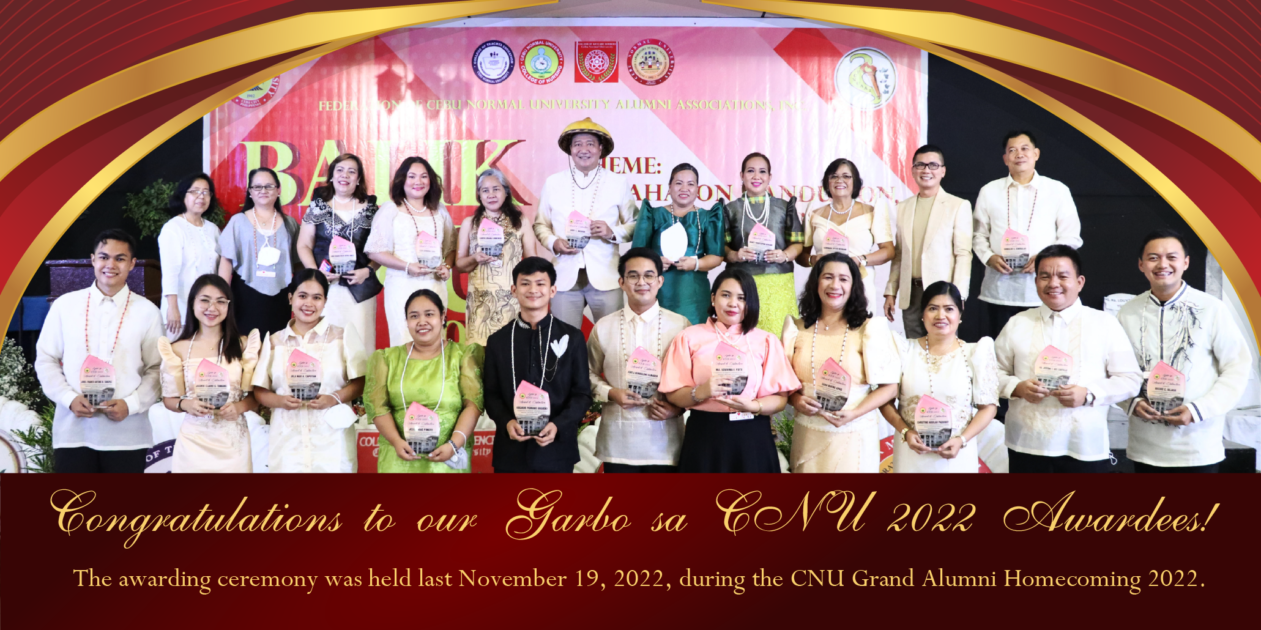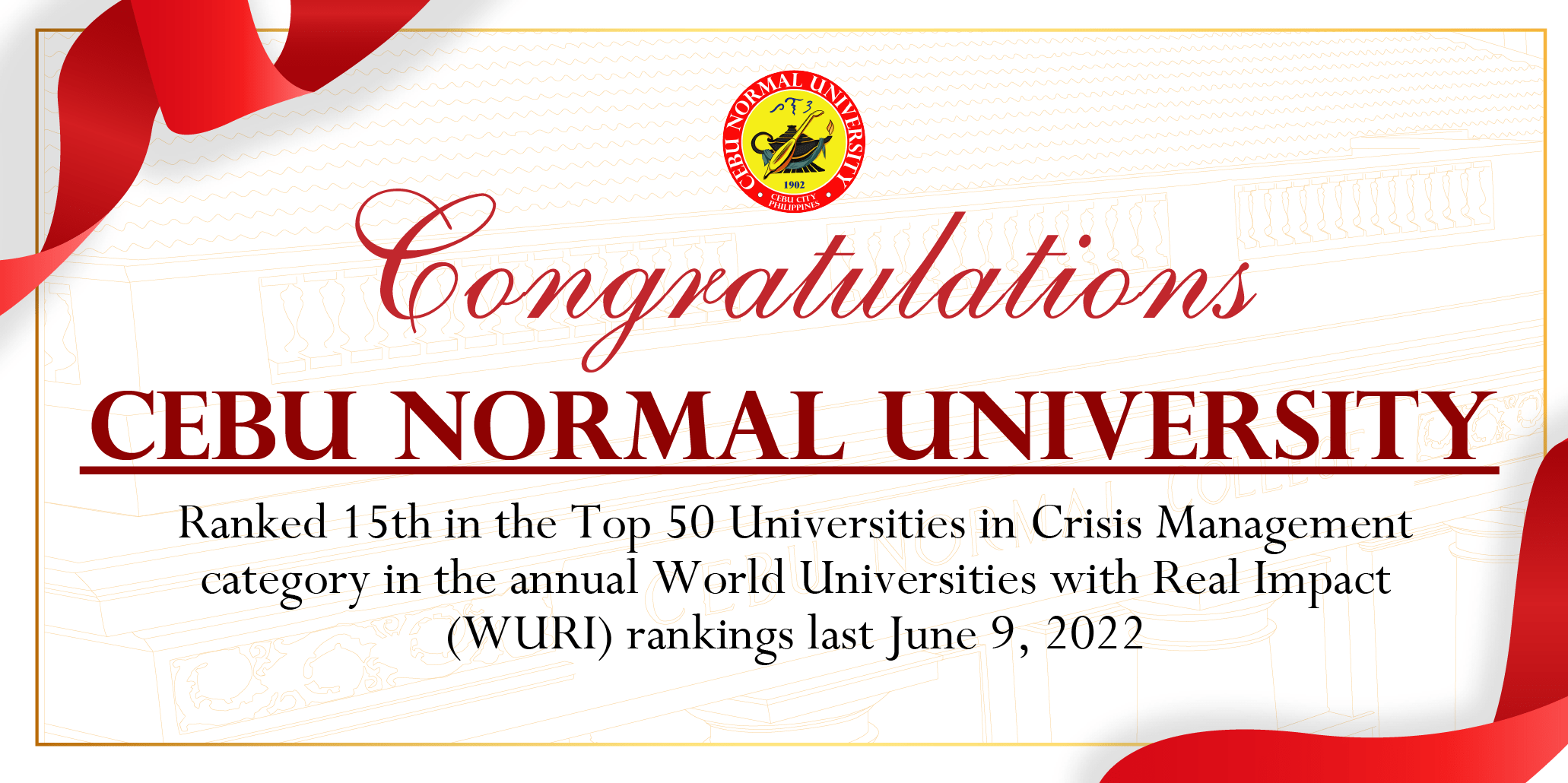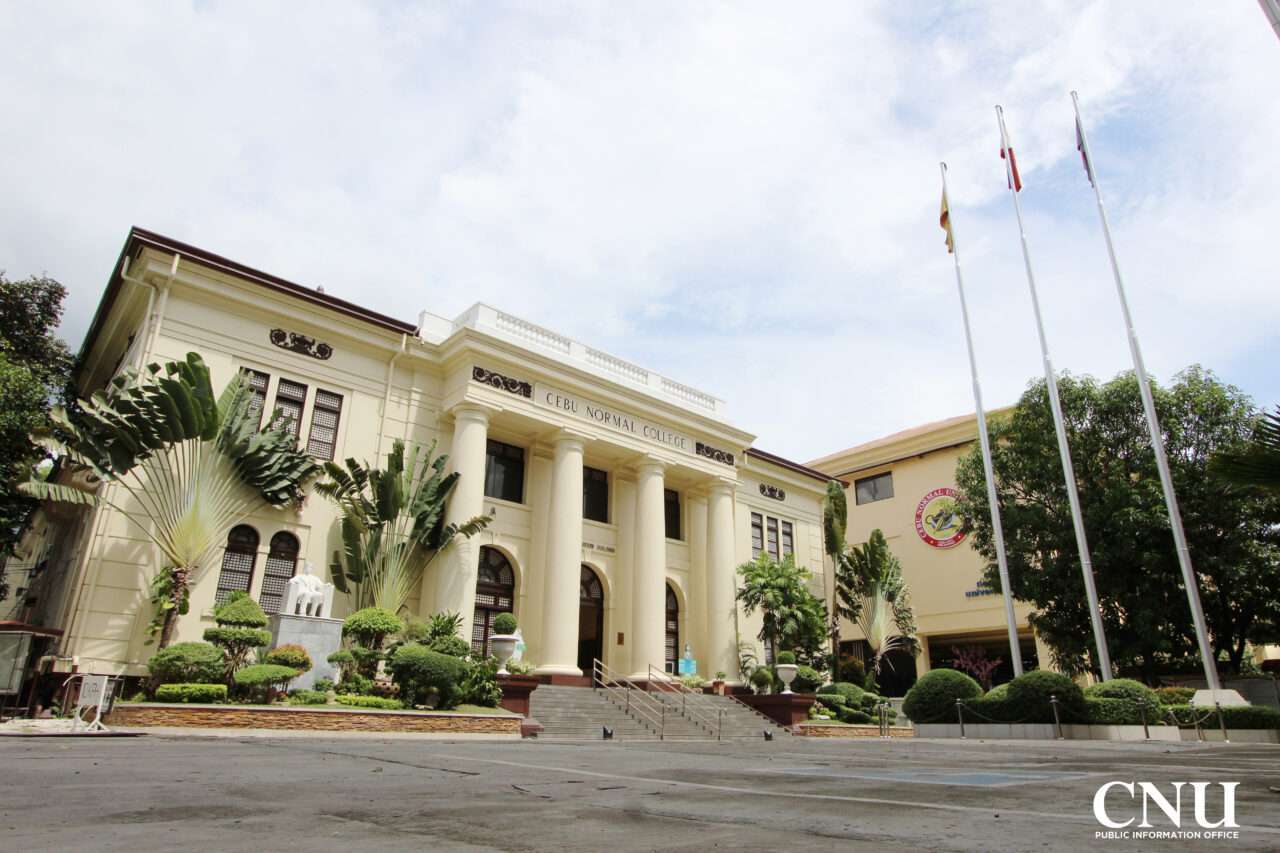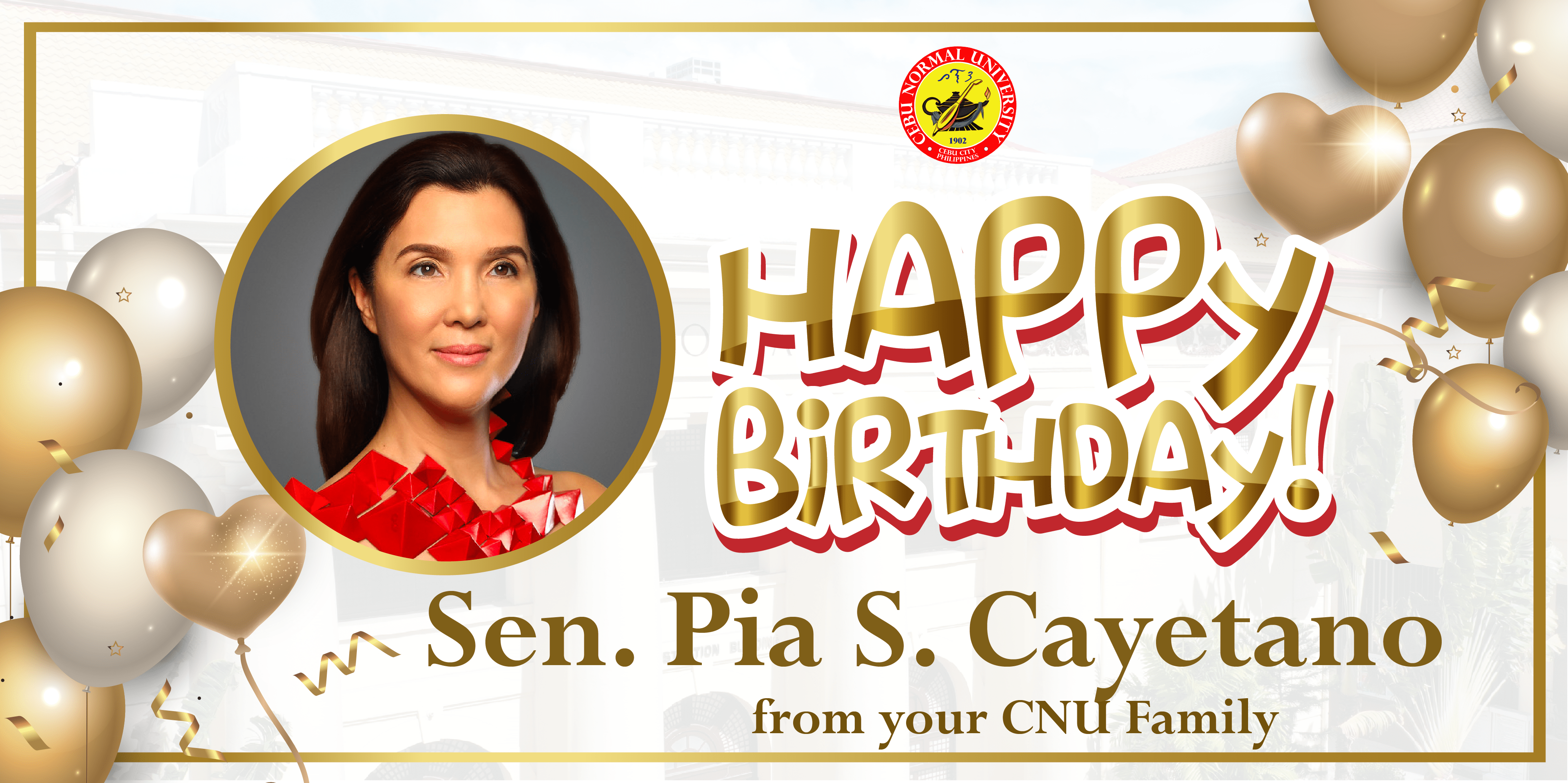 Accomplishment for the Week
Beaming with Love: EF wraps up ESOL Month
After the showcase of Literature and English major's abilities and talents, the Cebu Normal University (CNU) - English Fellows (EF)...
CNU-ILS Virtual Recognition Program (AY 2019-2020)​
CNU-ILS Virtual Graduation & Moving-up Ceremony AY 2019-2020​
Please check your feed, the data was entered incorrectly.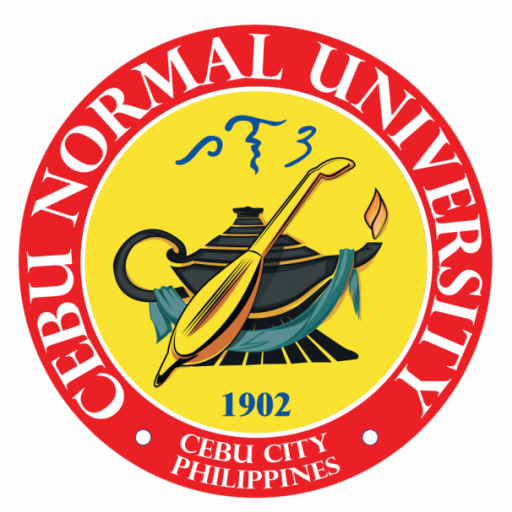 Cebu Normal University was established in 1902 as a provincial normal school and a branch of the Philippine Normal School. It became an independent institution in 1924, a chartered college in 1976, and a university in 1998. It is one of the oldest educational institutions in Cebu.
CNU has three campuses, the main campus in Osmeña Boulevard, Cebu City and two extension campuses in Medellin and Balamban.
Monday to Friday  
8:00 am – 5:00 pm