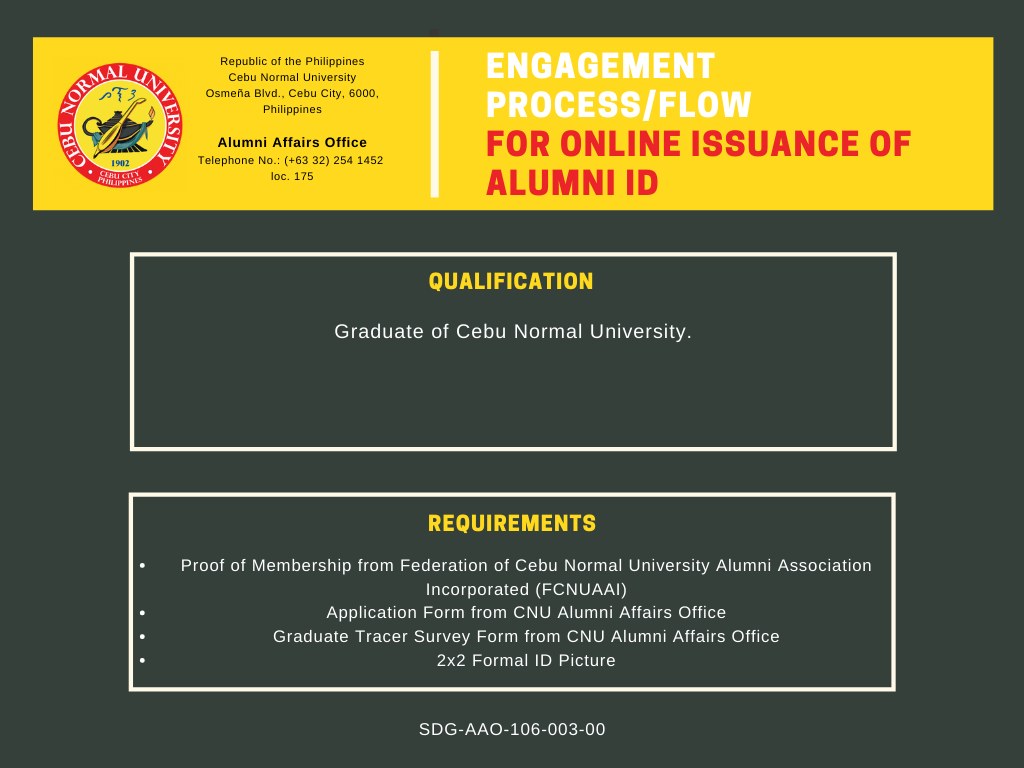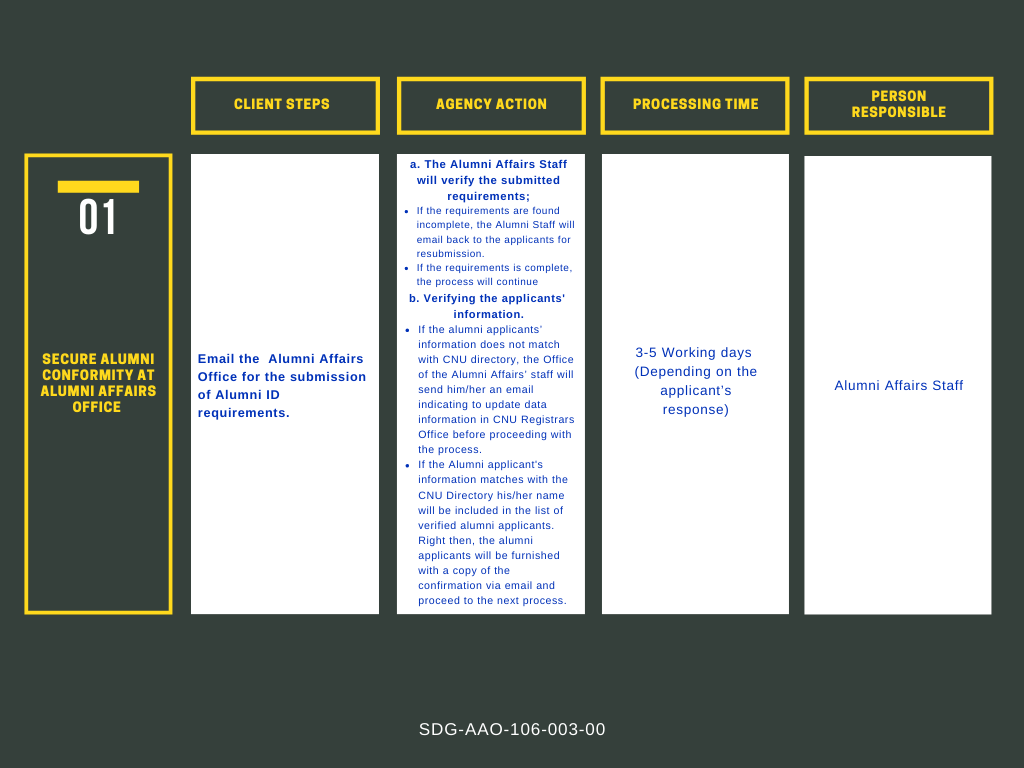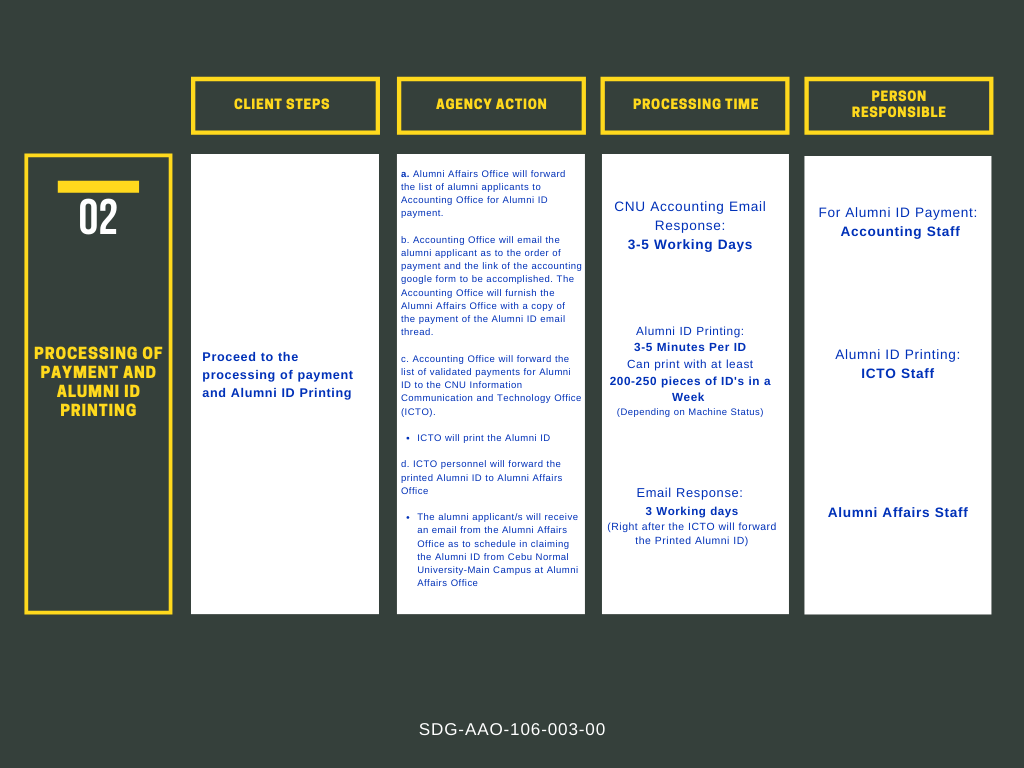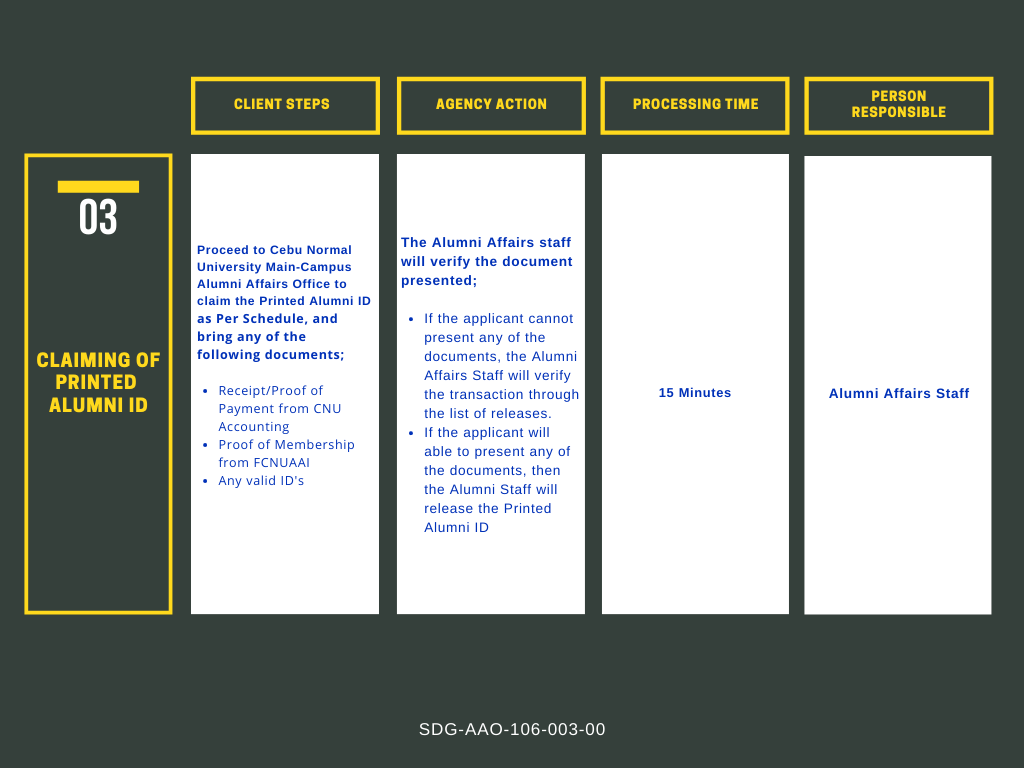 Dearly beloved CNU Alumni (Batch 2015 to 2019),
Now is the time for you to show your gratitude to CNU!  Please help CNU reach its dream of internationalization.

CNU is now advancing towards Internationalization. One major requirement to achieve this goal is its effort of applying for world ranking through the QS (Quacquarelli Symonds) requirement. QS is a Singapore-based ranking system that monitors and evaluates the extent and impact of every academic agency throughout the world.  
For this very reason, may I (as the PA-Alumni Affairs) humbly request you to fill out this QS Alumni Survey form
Please click the button for you to access it. Your response to this request is indeed vital to the accomplishment of the university's dream of Internationalization.
Thank you so much in advance.  May God bless us all!
(SGD) DR. JOSEPH SOL T. GALLEON
Presidential Assistant for Alumni Affairs
Education Batch 1970 (Golden Jubilarian) Grand Alumni Homecoming Preparation Meeting happened early this afternoon, September 30, 2022 here in CNU-Balay Alumni.  Dr. Marcelo Lopez, CNU's former President convened his classmates and discussed matters related to the aforementioned incoming celebration.
"Thank you, RD Ramir and FCNUAAI and also CNU for the warm accommodation." (Dr. Lopez)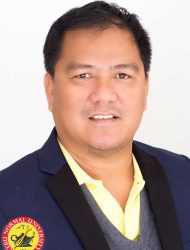 (SGD) DR. JOSEPH SOL T. GALLEON
Presidential Assistant for Alumni Affairs