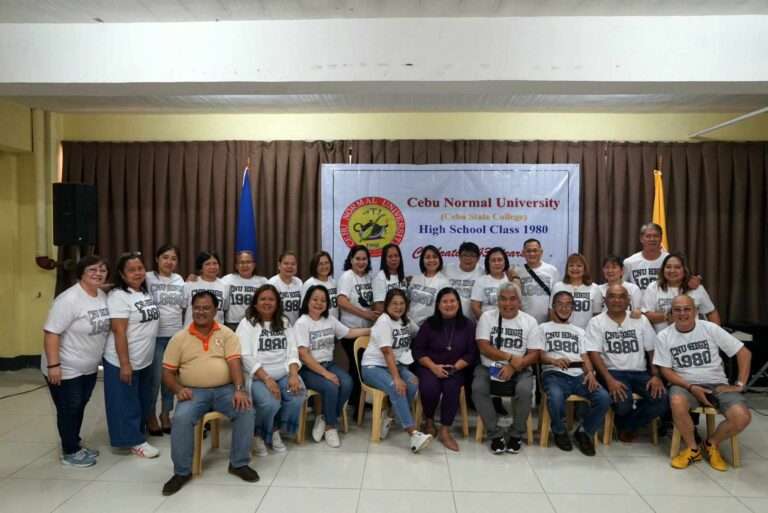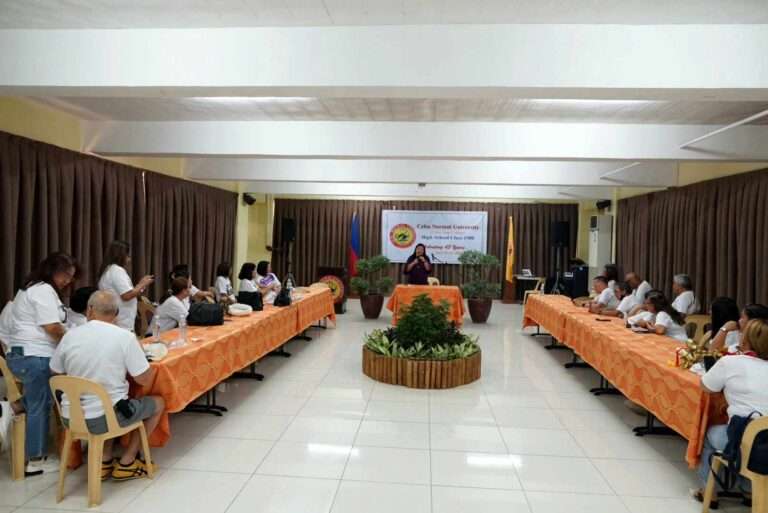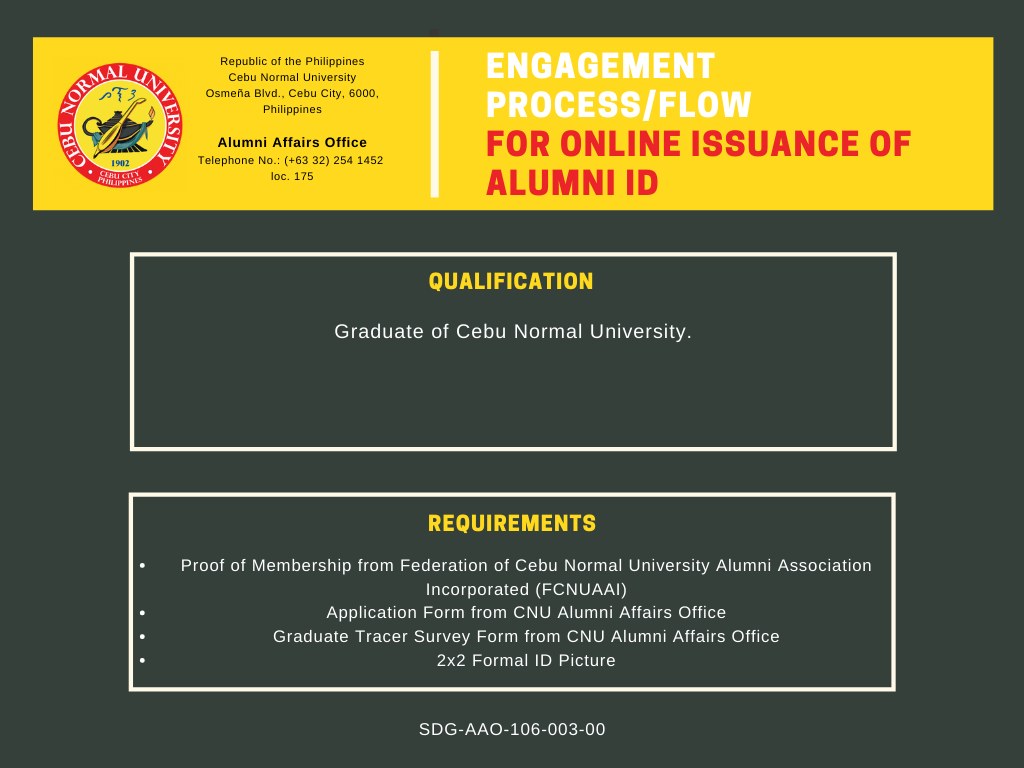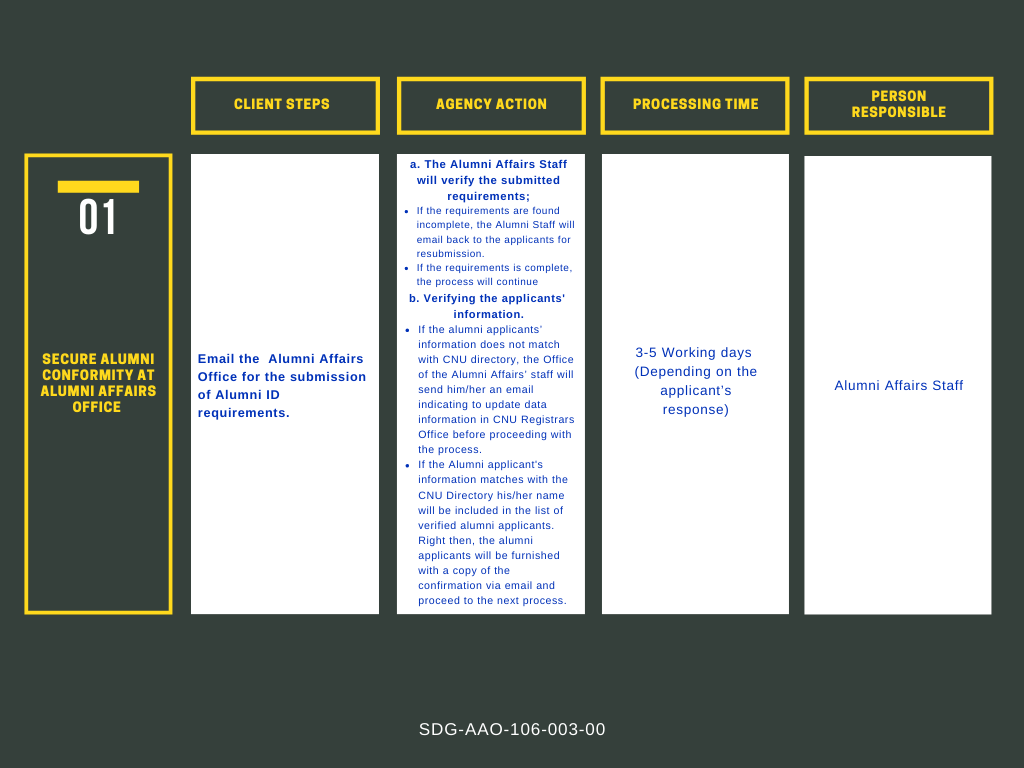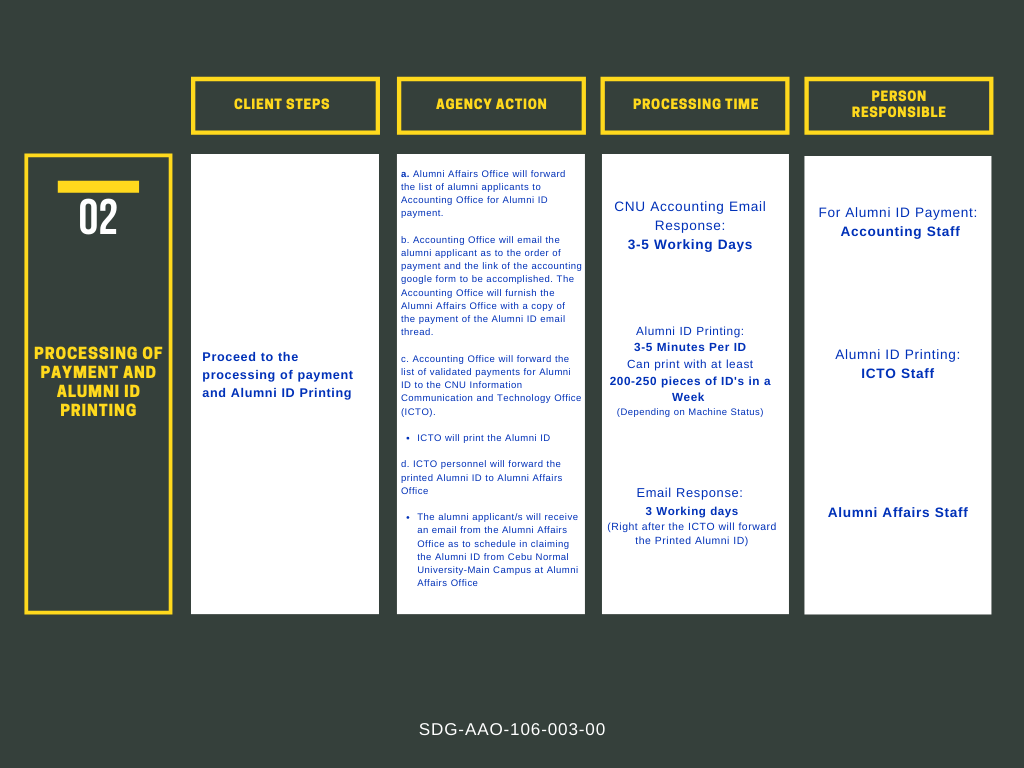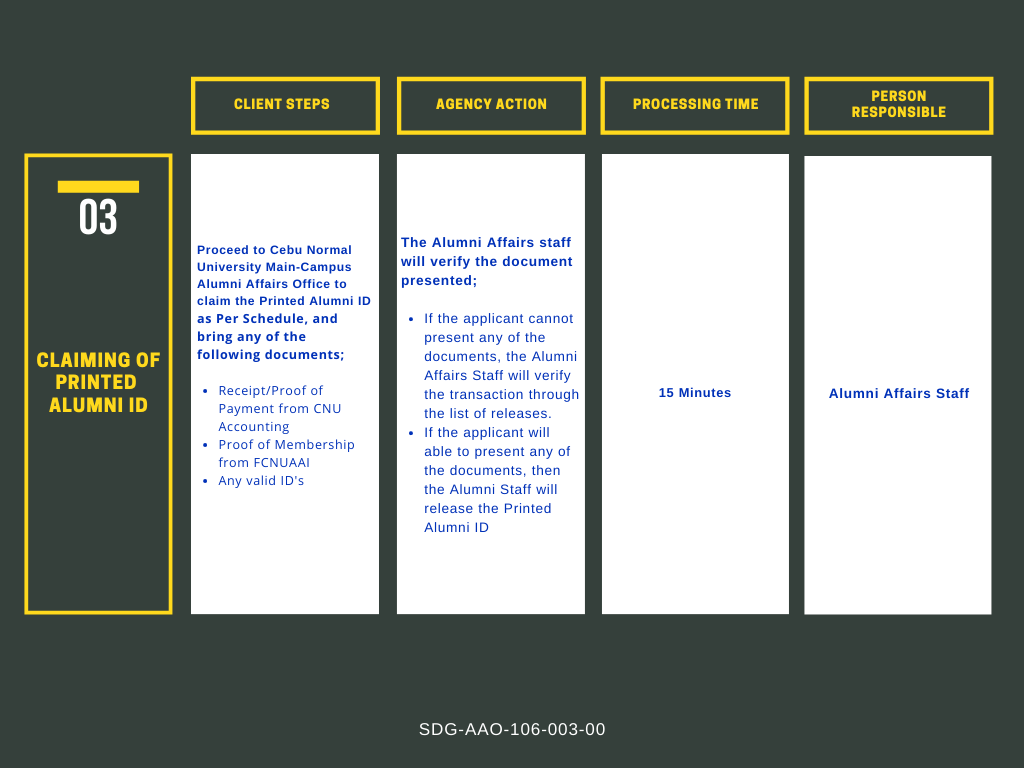 CNU FCNUAAI Membership 2023
Dear Beloved Alumna/Alumnus,
Welcome to the Federation of CNU Alumni Associations Incorporated! 
We are requesting you to completely fill-out this form. The information that will be gathered by the association will be used to create the database of graduates and to disseminate alumni activities. We hope to streamline all our events and reach you in the most efficient way.
By clicking YES, you give permission to FCNUAAI to collect, store, and process your information accordingly for the purpose of profiling, research, and dissemination of alumni activities. 
Rest assured that all your data will be dealt with utmost confidentiality. Thank you very much!
Very sincerely,
FCNUAAI Administration
Education Batch 1970 (Golden Jubilarian) Grand Alumni Homecoming Preparation Meeting happened early this afternoon, September 30, 2022 here in CNU-Balay Alumni.  Dr. Marcelo Lopez, CNU's former President convened his classmates and discussed matters related to the aforementioned incoming celebration.
"Thank you, RD Ramir and FCNUAAI and also CNU for the warm accommodation." (Dr. Lopez)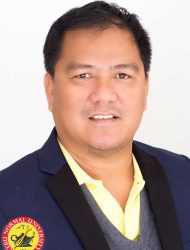 (SGD) DR. JOSEPH SOL T. GALLEON
Presidential Assistant for Alumni Affairs