Normalites paid tribute to Cebu Normal University's (CNU) educators and faculty staff as part of the World Teachers' Day opening this morning, October 2, held at the university grounds.
After the flag ceremony proper, the program kick-started with a spoken poetry rendition by Lian Fel Rollan (Bachelor of Arts in Communication major in Broadcast Journalism I) with his piece "Sa Bawat Kalyo ng Aking Kamay."
John Santerva (Bachelor of Culture and Arts Education IV) then serenaded the crowd with the song "You" by Basil Valdez, while Michael Jeff Mamigo (Bachelor of Secondary Education major in Math IV) sang George Benson's "In Your Eyes."
During the song presentations, the CNU-Supreme Student Council (SSC) Officers, Organizational Mayors, and Bloc Chairpersons led the rose-giving for teachers and faculty staff.
The second-year Bachelor of Secondary Education major in Social Studies students then took charge of the zumba performance.
Moreover, CNU-SSC Senator Hon. Noel Quijano Jr. announced the activities intended for the Teachers' Day celebration this month, including "Pamper Day" on October 16, where facilitators will provide free make-ups and manicures/pedicures for teachers.
CNU-Council of Liberal Arts and Sciences Students (CLASS) adviser Dr. Trina Marie Catipay concluded the program with her words of gratitude to the university's educators and notified further university announcements.
"We are not only teachers, we are fathers, mothers, guidance counselors, nurses, massage therapists…tayo ay mga guro…by that, happy happy teachers' day to our dear teachers," she expressed.
World Teachers' Day is celebrated annually every fifth of October with this year's theme, "The teachers we need for the education we want: The global imperative to reverse the teacher shortage." §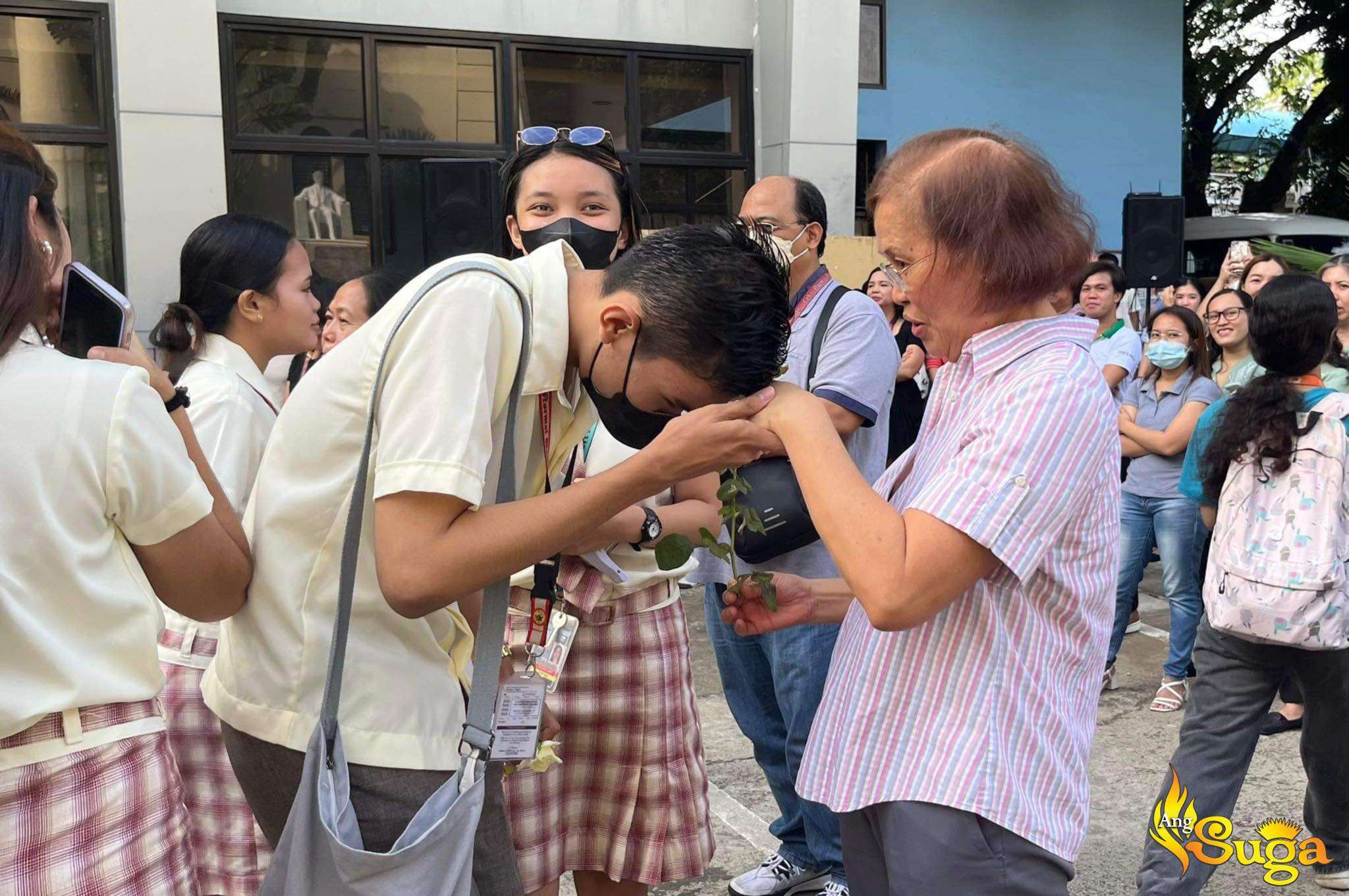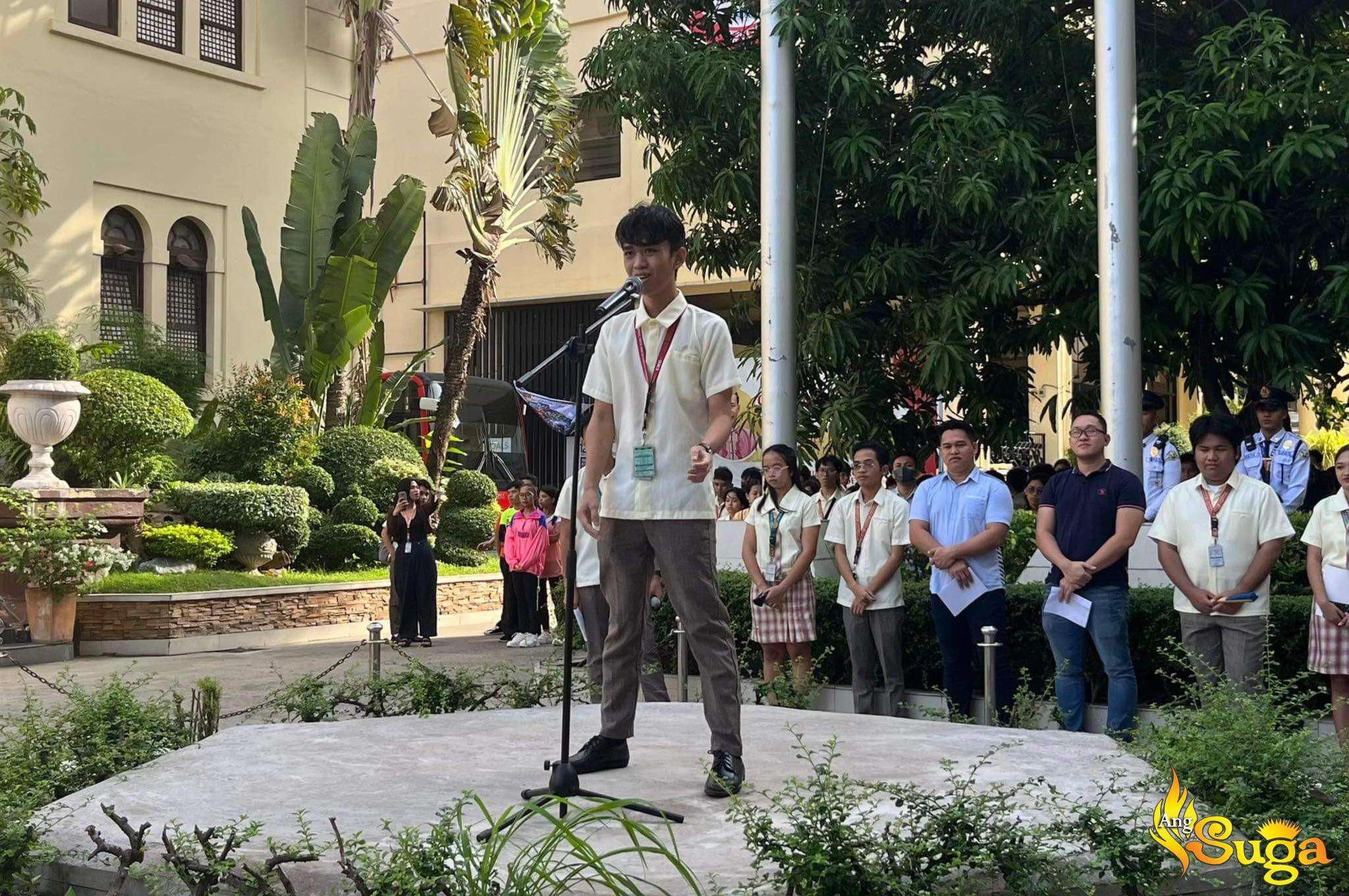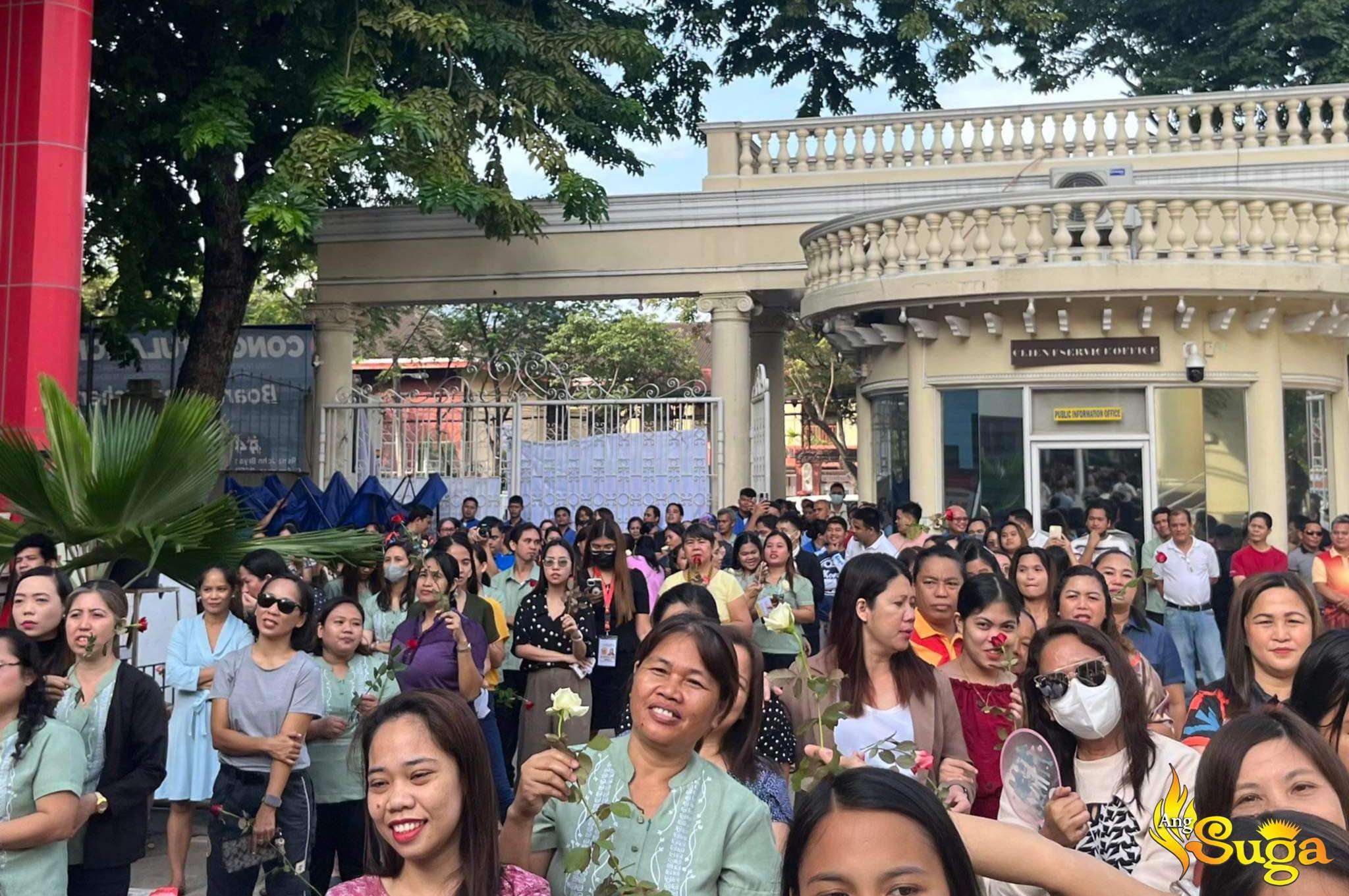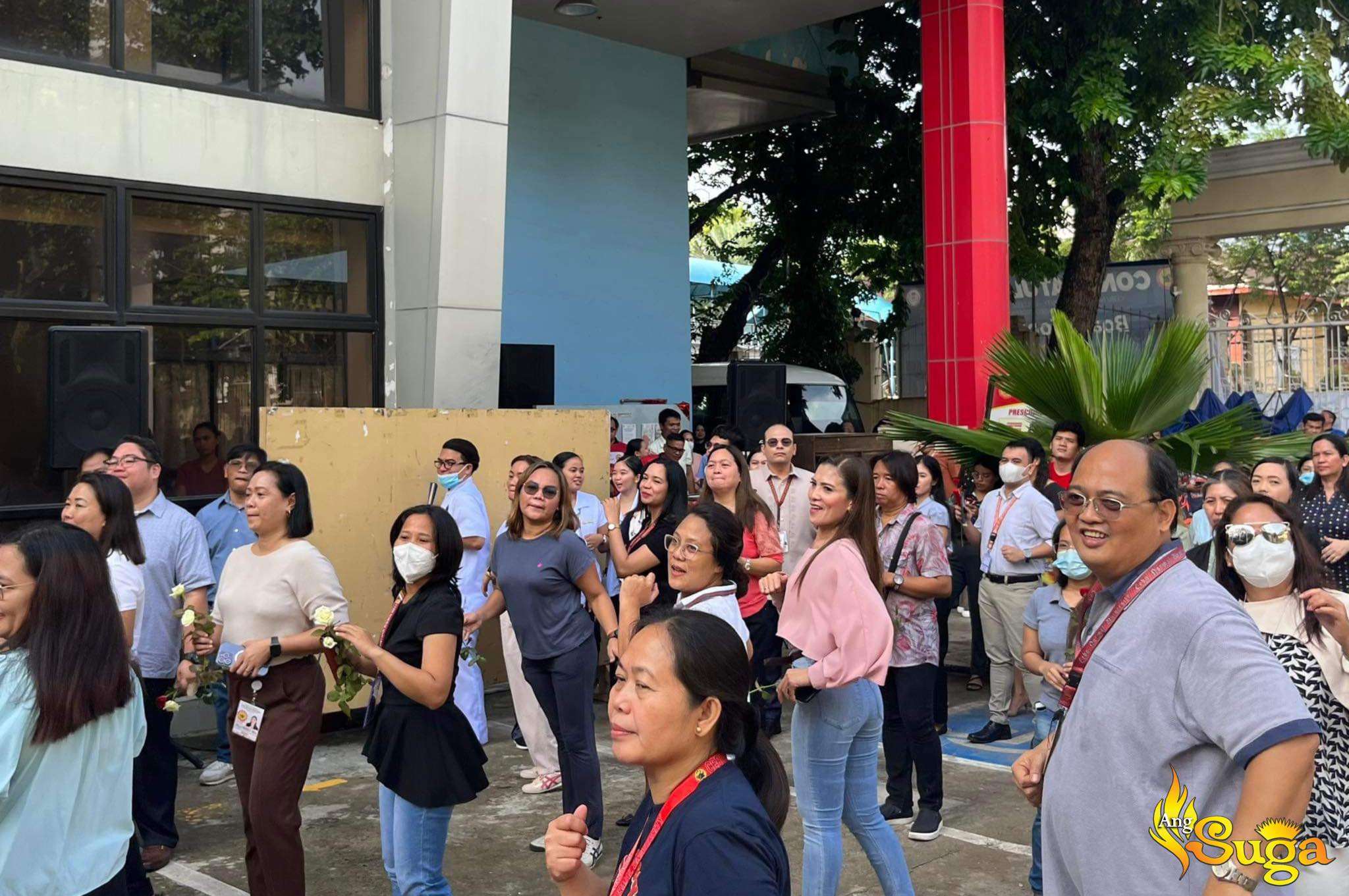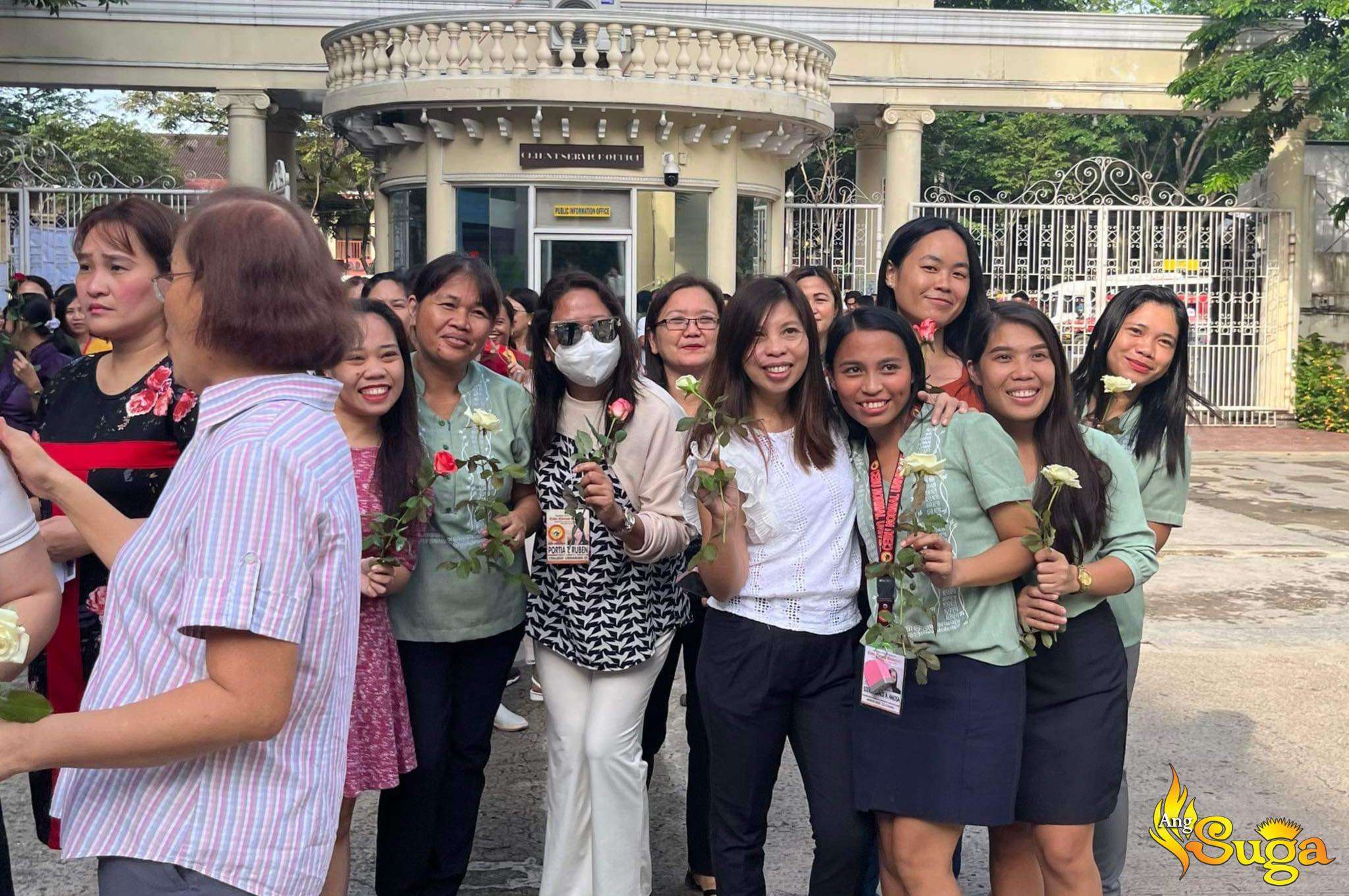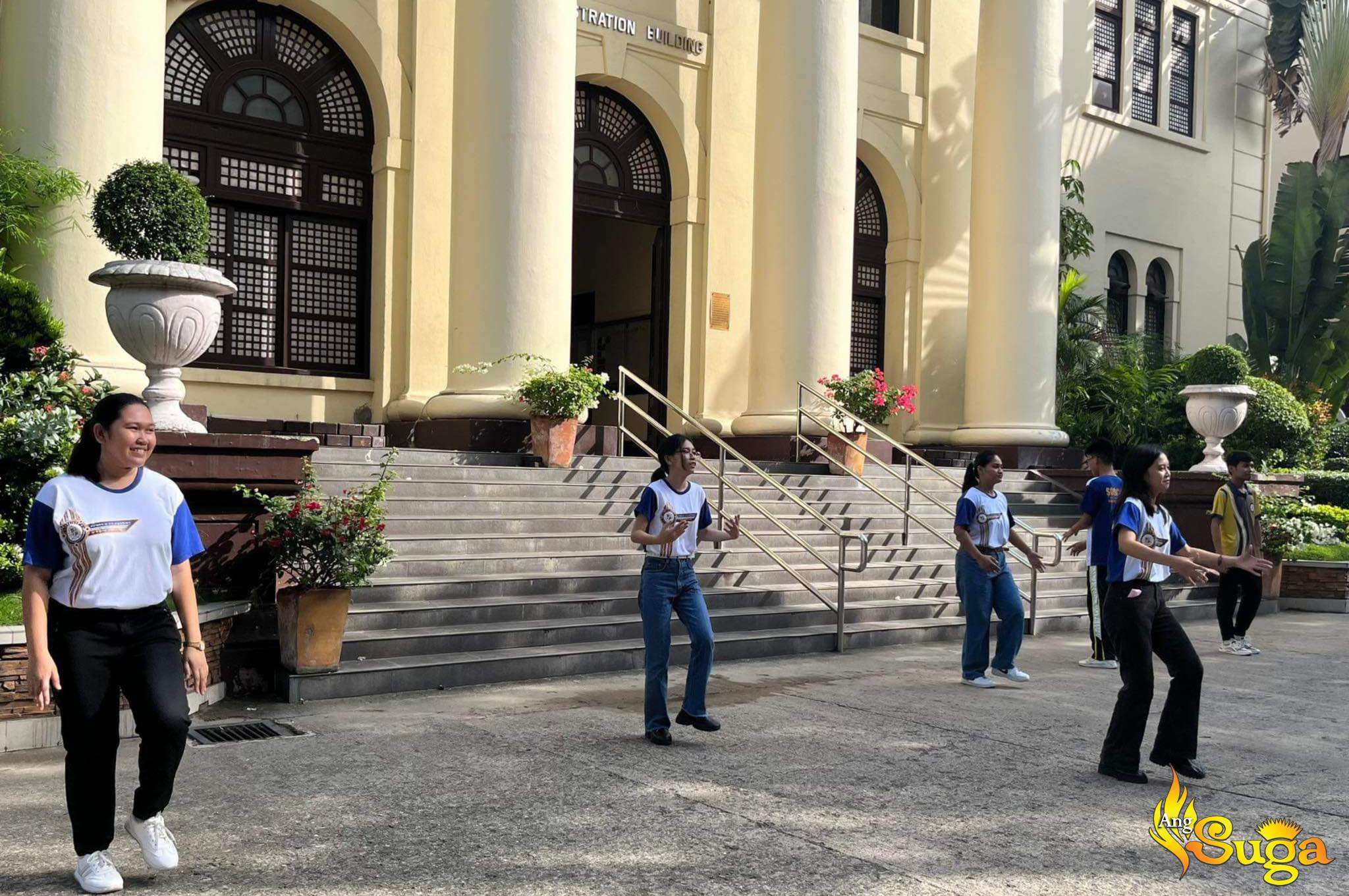 Words by Donna Rose Egos
Photos by Darylle Dinaguit