The CHEDRO VII Technical Working Group (TWG) for State Universities and Colleges' (SUCs) Land Use Development and Infrastructure Plan (LUDIP) visited the Cebu Normal University-Medellin Campus and held a conference on Friday afternoon, October 27, 2023, at the CNU-M's Foreign Language room.
The LUDIP is based on Republic Act No. 11396, which mandates compliance with land use plans and practices in state universities and colleges (SUCs) to ensure coordination across geographical boundaries. The conference is about onsite monitoring and validation on campus and CNU's LUDIP was successfully presented by Dr. Jeson Bustamante, OIC Director for Planning, Foresight and Futures Thinking.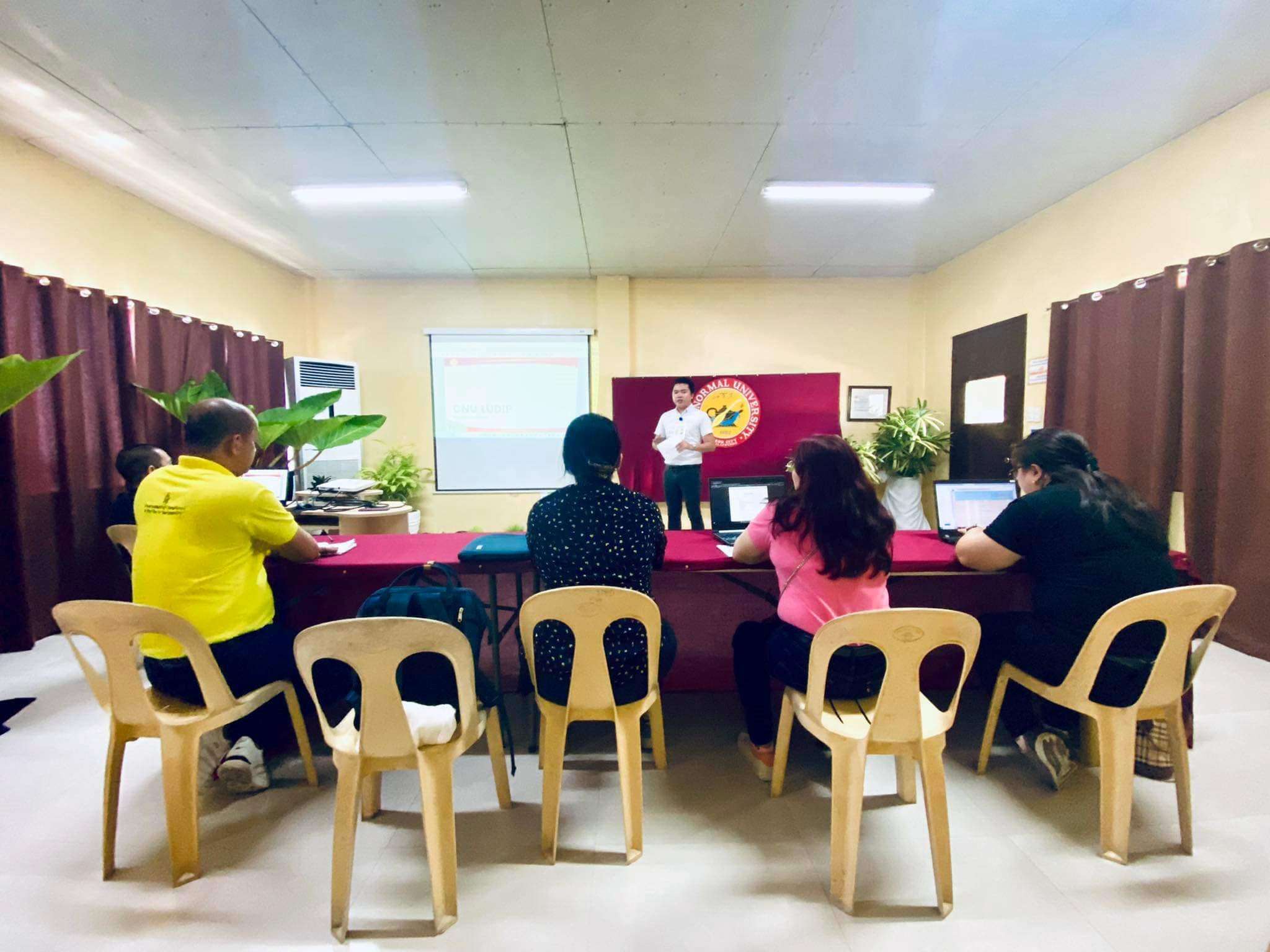 The TWG composed of Ms. Zarah Leigh Ranile-DBM, Engr. Gerry V. Araneta-Philippine Institute of Environmental Planners (PIEP), Dr. Sotera C. Cagang- CHEDRO VII, Ms. Jacqueline Pono- Te, the Department of Human Settlements and Urban Development (DHSUD) and Dr. Leonardo R. Tanael, Jr.-CHEDRO VII organized a post-validation conference after the ocular validation process to provide necessary feedback regarding the validation's results. Moreover, the office will send an official report to the institution on the TWG findings days after the visit.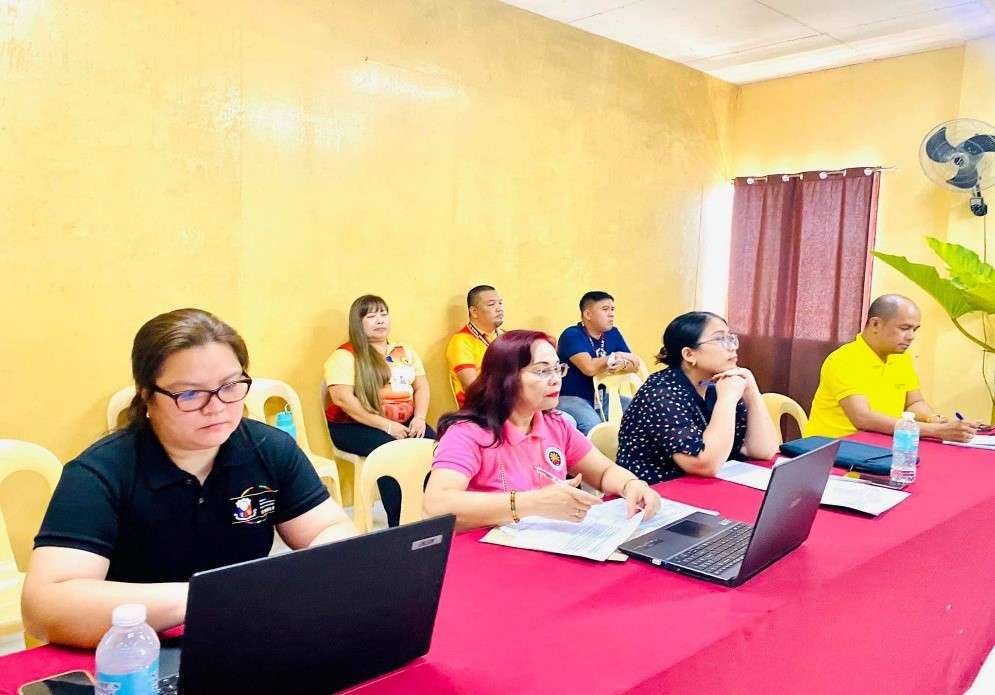 Meanwhile, the conference was attended by Dr. Grace N. Malaga, the Campus Director of CNU-Medellin, Archt. Jodl-Job Dabon, Planning Officer III, Engr. Cairns Ragasajo, Engineer II and Mr. Louwell Ponpon, CNU-Medellin's LUDIP Representative.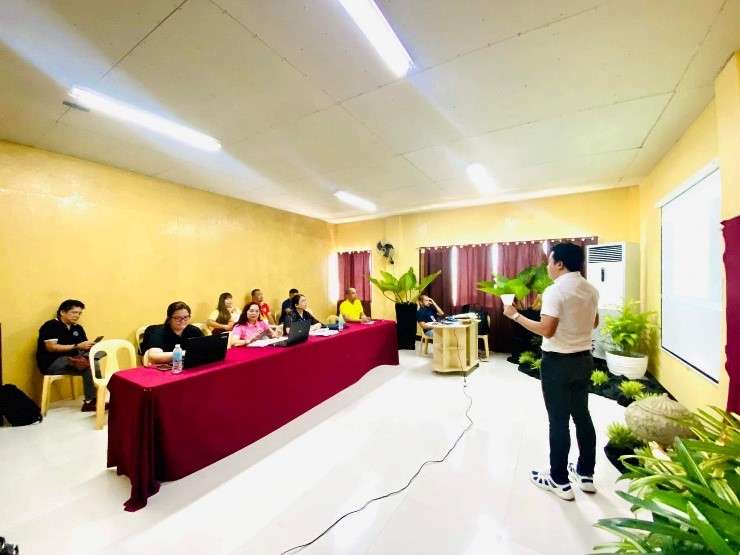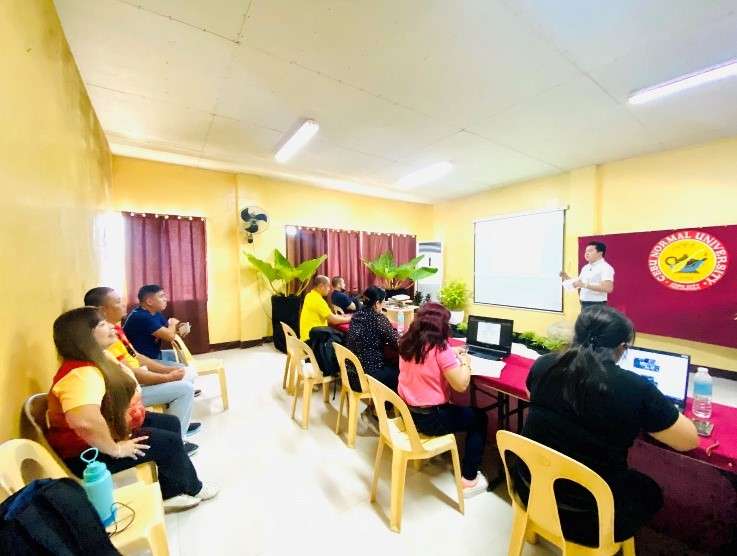 Text by Norlyn S. Dela Cruz | BANWAG
Photos by Dr. Grace N. Malaga | CNU-Medellin, Campus Director