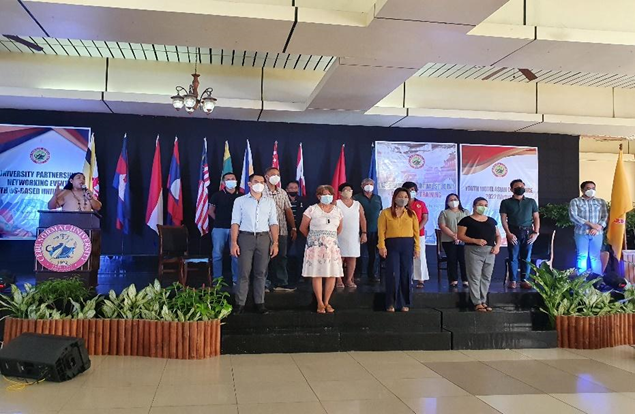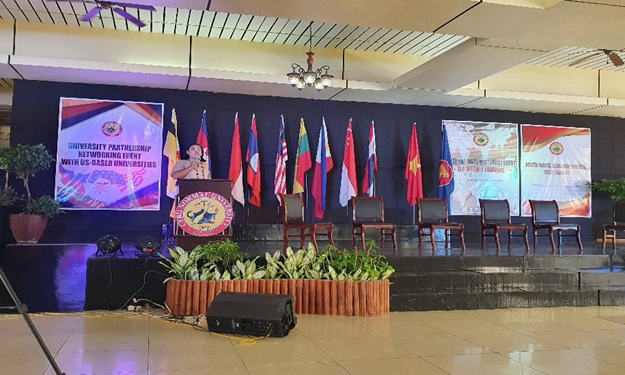 Envisioned for internalization, Cebu Normal University held a multi-social- educational program highlighting the integration of the ASEAN Celebration and the launching of International Virtual Student Leadership Training last August 12, 2022.
During the opening program, the Vice-President for Research, Extension, and Publication, Dr, Angelie M. Pogoy, highlighted in her welcome message, the significance of internalization to higher education in the global era. She further said, "Internalization of higher education involves cooperation among universities to advance knowledge frontiers in promoting social and cultural diversity."
As one of the leading universities in the region, it puts a premium on providing a "phygital" learning environment to its students on virtual and physical platforms.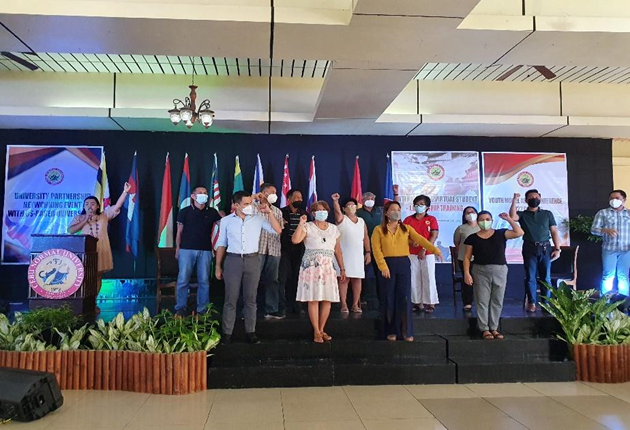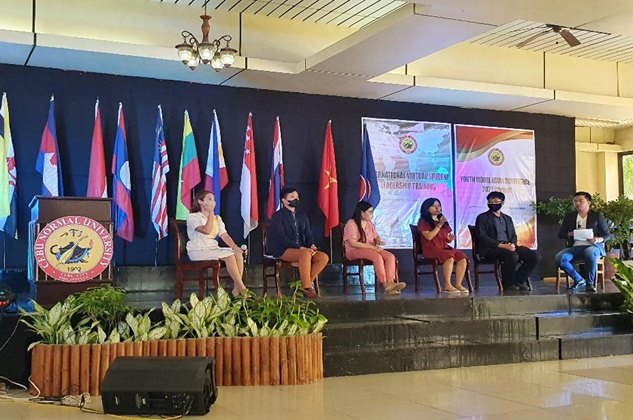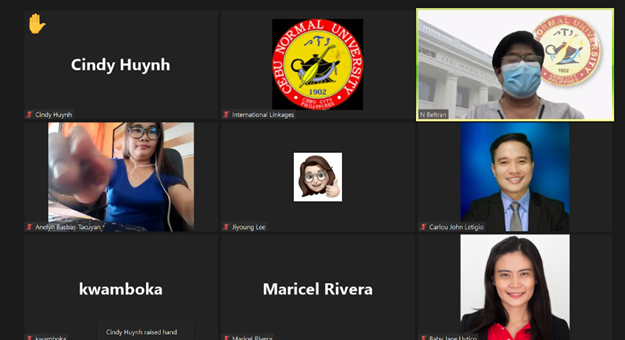 In the said event, the student and faculty scholars were given the chance to share their learning experiences, insights, and stories in their educational journey. The fruitful engagement was graced by the faculty scholars, to wit: Ms. Anelyn B. Tacuyan from the ACT-HEI, Ms. Baby Jane Uytico of the EME Program Training, TIEC graduates Dr, Maricel D. Rivera, and Dr. Carlou John S. Letigio.
Indeed, CNU continues to pave the way for students and faculty to create a network of collaboration with universities abroad in the context of cross-cultural and professional development.
The program concluded with optimism to keep moving forward to fulfill the exigent demand in the international arena and to maintain the culture of excellence despite the escalating threat posed by the pandemic.