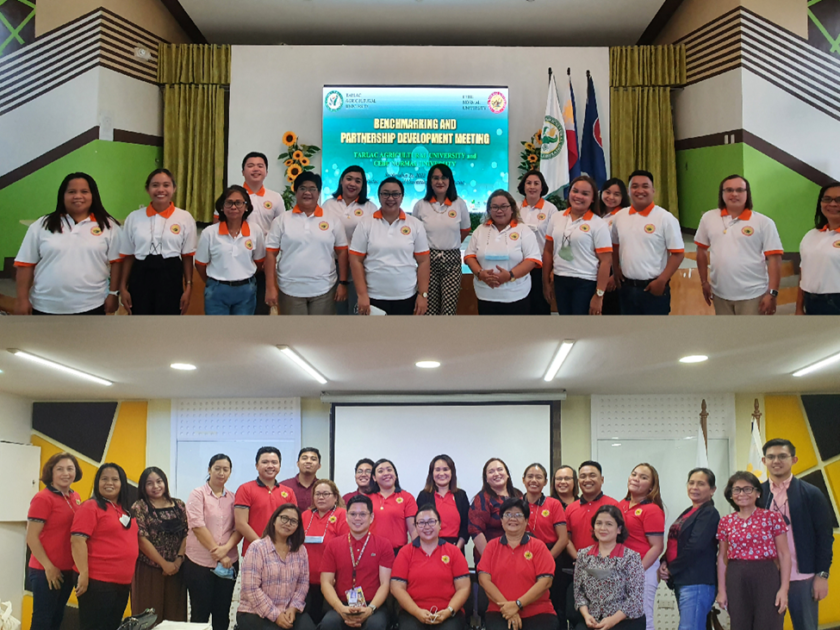 For more than a century, we have witnessed a remarkably consistent effort of the University to maintain its prestige and excellence by yielding not only research-driven individuals but also devoted community builders and highly motivated educated persons. In line with this, Cebu Normal University (CNU) has designed this National Field Exposure Study Trip (N-FEST) to gather a collaborative model for internationalization, establish strong linkages, and build good partnerships with other SUCs.
Faculty members and staff, led by the Vice-President for Research, Extension, and Publication, Dr. Angeline M. Pogoy, Ms. Naila Y. Beltran, the Director of External Affairs, and International Linkages visited Tarlac Agricultural University (TAU) and Tarlac State University (TSU).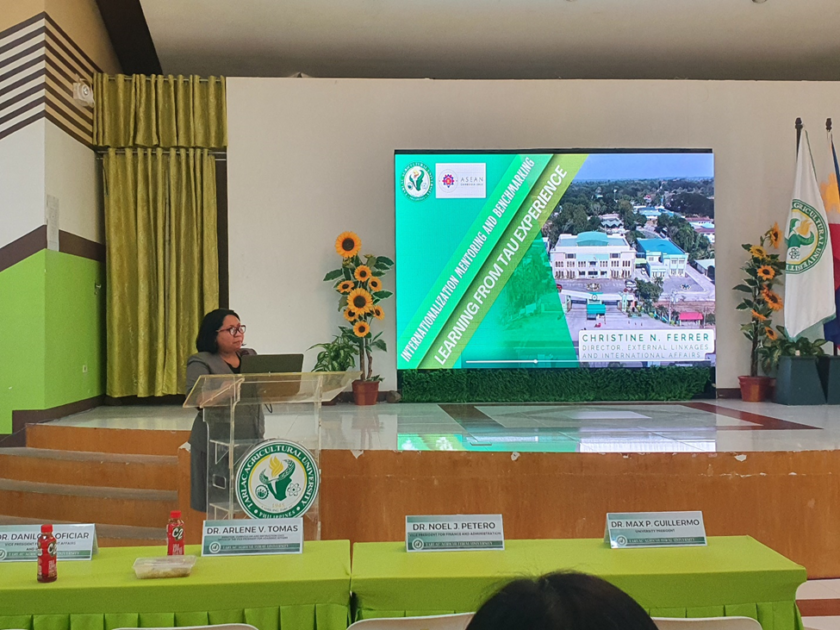 This 3-day study trip bespeaks the University's desire for internalization. The first day was highlighted with the presence of Dr. Christine N. Ferrer, the Director of International Affairs and Linkages of Tarlac Agricultural University. The delegates from Cebu Normal University were awed as she shared their University's best practices, their local and international engagement, and most especially the stories of their ups and downs.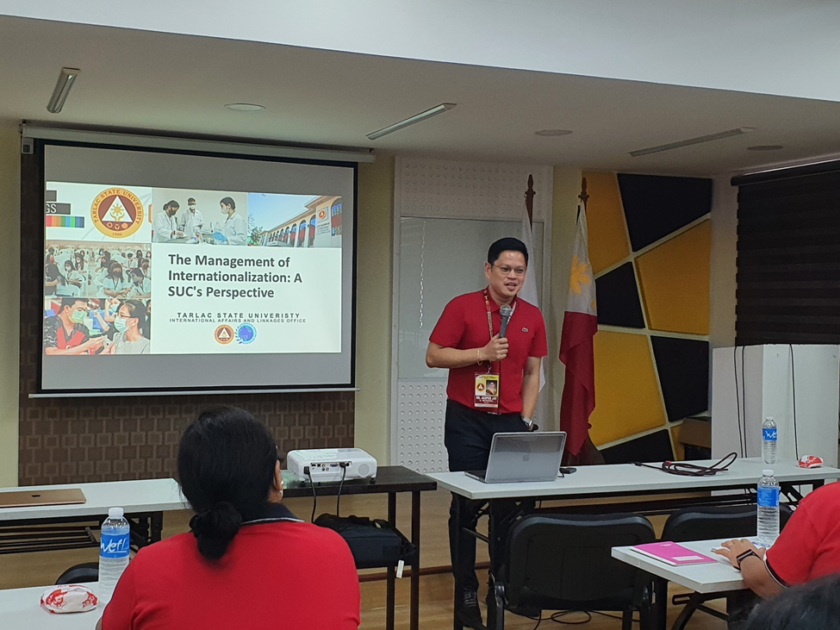 The Director of the International Affairs and Linkages Office of Tarlac State University, Dr. Jasper Jay N. Mendoza, valuably proceeded the second day with his gratifying wisdom about the Post Pandemic Approach to Education Engagement with International Partners and the SUC's perspective on the Management of Internalization.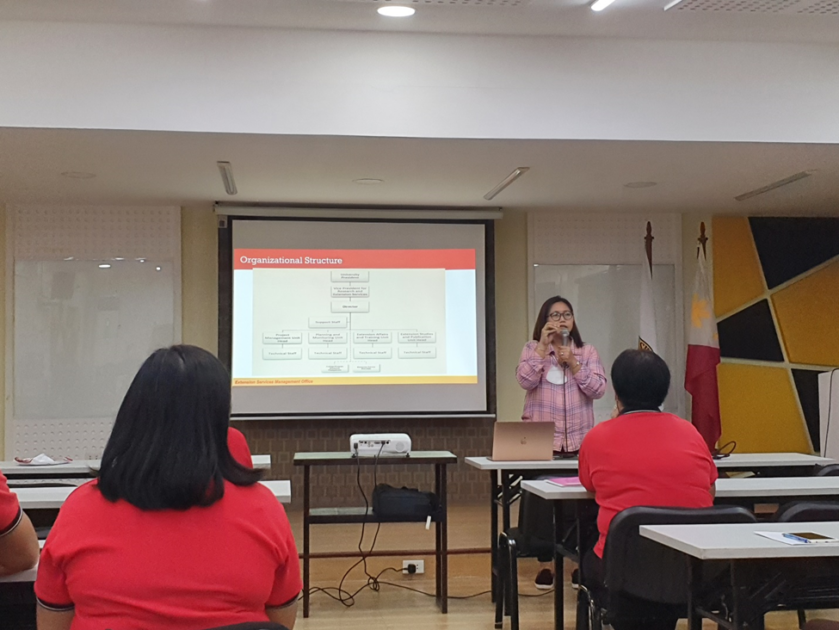 Meanwhile, Dr. Lea B. Milan from Tarlac State University- Extension Services and Management Office gave an overview of their extension modalities and approaches. The wisdom she imparted can create a great improvement in the extension services and internalization of our very own University.
The study trip was concluded with the extension and internalization planning development training with journal debriefing. Additionally, it served as a venue for the enumeration and finding the solutions to each challenge in the conduct of extension services. With this, Cebu Normal University continues to engage in community building through external services and broadening its local and international partnerships.
Words by: Florelie Mae C. Datulayta, EAIL Staff