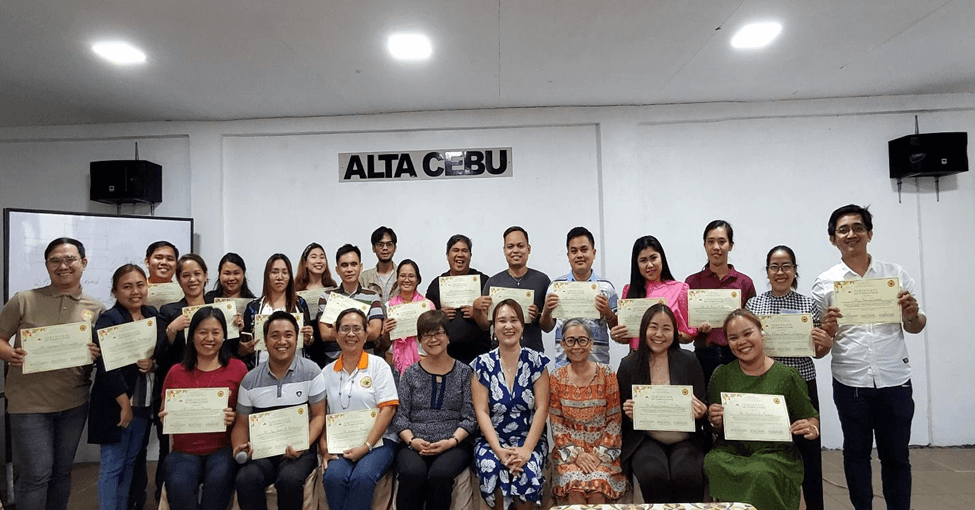 The office of External Affairs and International Linkages (EAIL)  successfully conducted a three-day training workshop entitled Writing Winning Proposals: Capacity Building on Project Development and Resource Generation for Research, Development and Extension held on March 28-30, 20223 at Alta Cebu Resort, Cordova, spearheaded by Director Naila Y. Beltran (Director, External Affairs and International Linkages) which was attended by seventeen selected College faculty members and facilitated by nine College Extension Chairs and administrative staff which was a fruitful, meaningful and engaging training activity.
This three-day training-workshop program is aforethought for new faculty members without extension projects and no experience writing extension project proposals. Its goal is to share cutting-edge information, knowledge, and skills in order to improve the capabilities of CNU staff in project development and resource generation. In general, the goal of this training is to strengthen CNU's capacity for project development and resource generation.
The first day of training began with an engaging activity called "getting to know each other." Director Naila Beltran elucidated the strategies of the extension services and the mandates in detailed during her opening remarks. Additionally, she discussed with the participants the goals of university extension services, the principles for conducting extension services, and the standards for project evaluation.
"Make sure that when you're going to have this engagement, to take the extension must be based on the CNU's vision and your strength translated into a framework of an extension precisely", she said.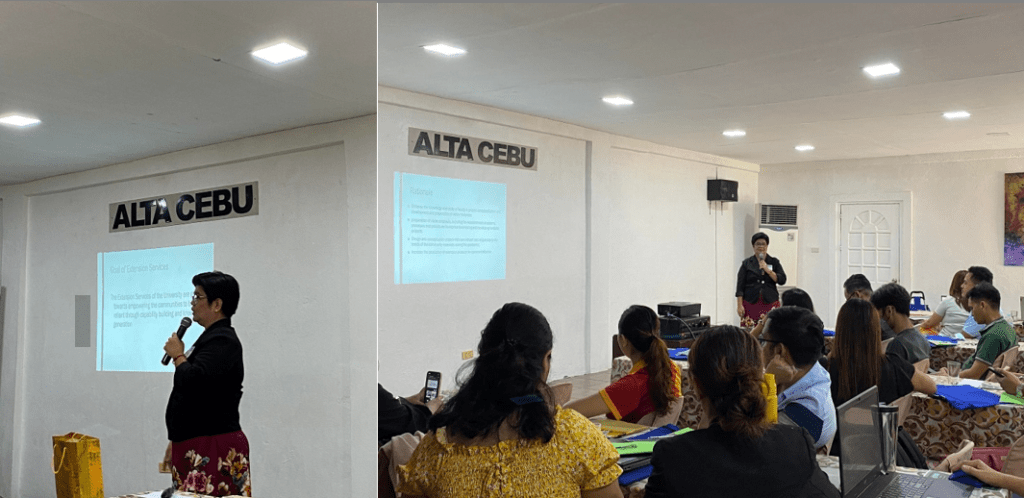 On the second day, the faculties superbly presented their output to Dr. Evelyn Esquejo. The faculty were expected to present the Project Idea, Stakeholders Analysis, SWOT Analysis, Problem Tree Analysis, and Objective Analysis. Afterward, Dr. Esquejo appraised on their output they presented and she clearly discussed the log frame and on how to write a project proposals from picking the right topic and picking a good subject.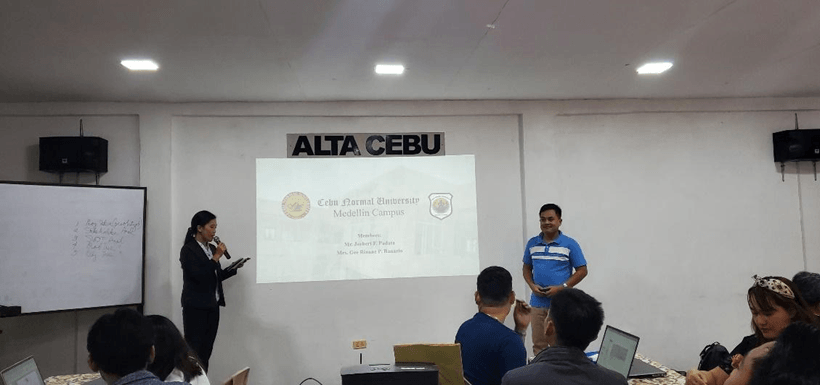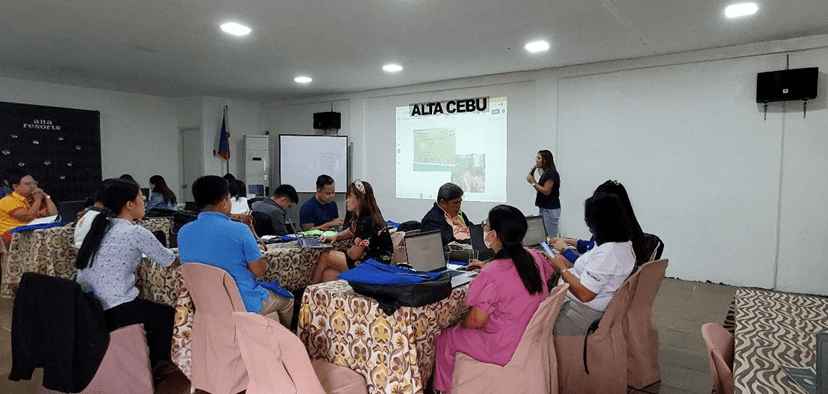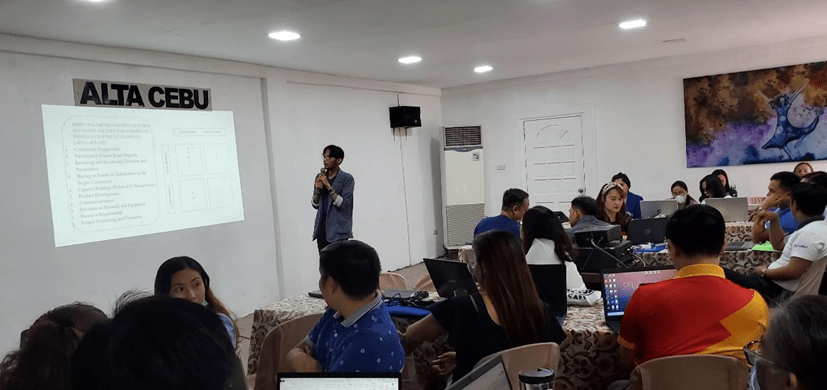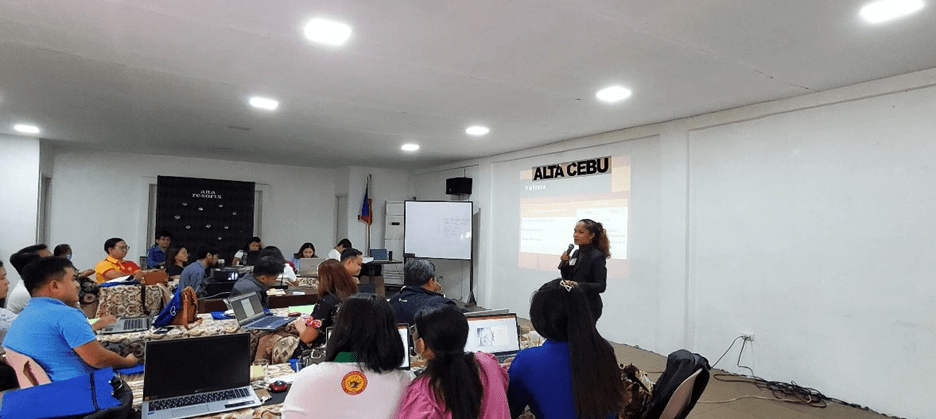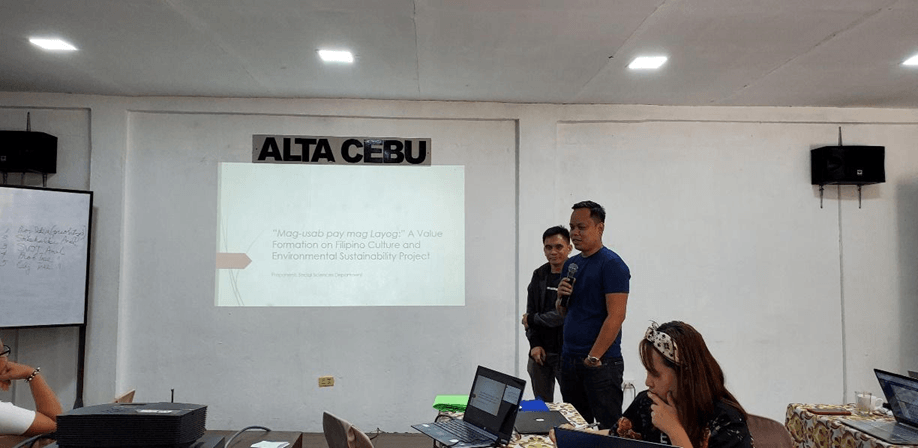 The third day of training was jam-packed with engaging activities plied by Dr. Esquejo. Faculty members from various colleges presented their outputs. Dr. Esquejo talked through of her presentation after the faculty presented their project proposal outputs. She generously shared her knowledge of writing a project proposals and sustainability plans. Her discussion is so insightful that the participants can actually learned something. She also has activities that taught logic that are very applicable and related to her topic, along with this, for those who can answer correctly, she awards prizes. Her activities are extremely enjoyable, and the participants are undoubtedly enjoying and learning from her.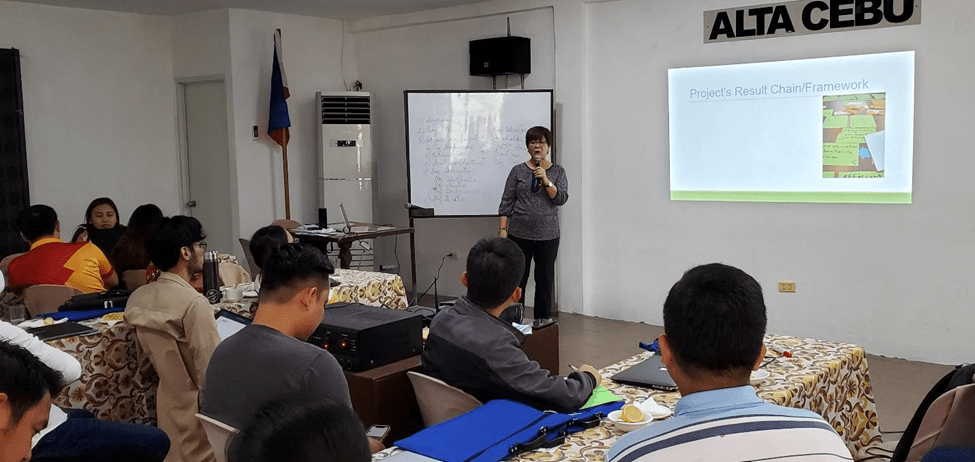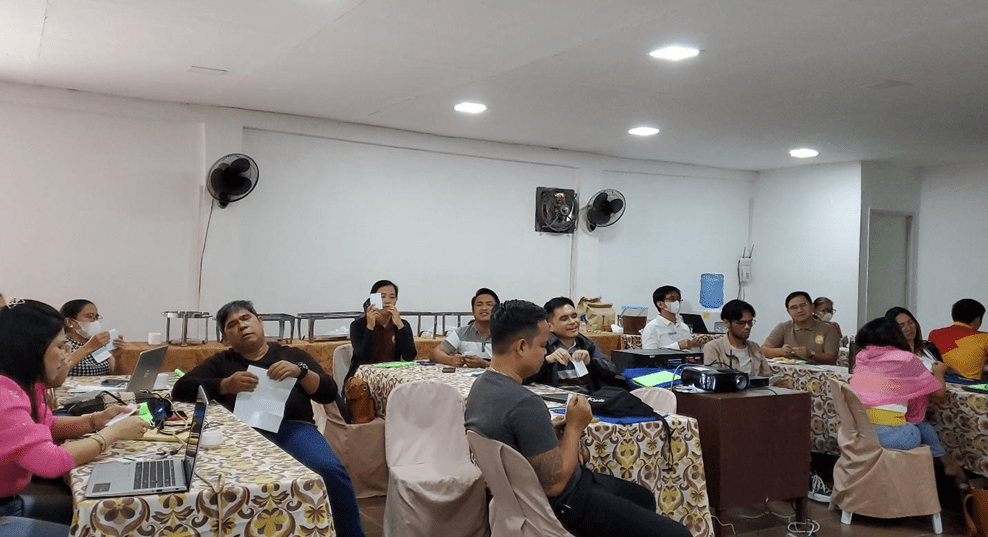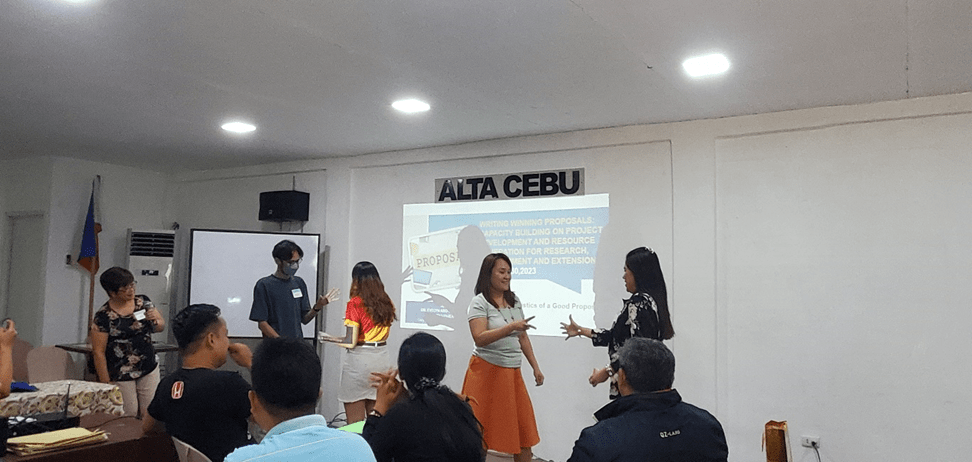 The External Affairs and International Linkages (EAIL) team was indeed extremely happy and grateful to Dr. Evelyn Aro-Esquejo (Deputy Director, ATI, Quezon City and Adjunct faculty of Benguet State University-Open University) for taking part the training program and tirelessly assisting the faculties to developed a good proposal by generously imparting her knowledge. Cebu Normal University will never forget her tenacity, passion, and dedication in training the CNU faculty participants. (LET)