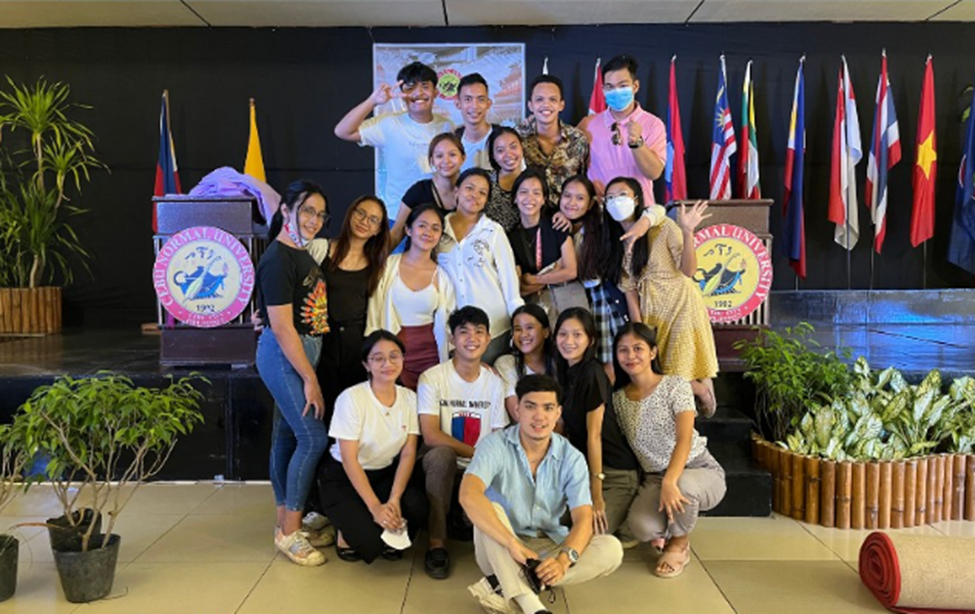 Enflamed with the strong desire to provide a network of opportunities for our student leaders, International Virtual Student Leadership Program's third module continues. Last September 23, 2022, the training adopted the hybrid modality wherein some facilitators were physically present at Cebu Normal University whilst the delegates, and the other facilitators were attended via Zoom Communications.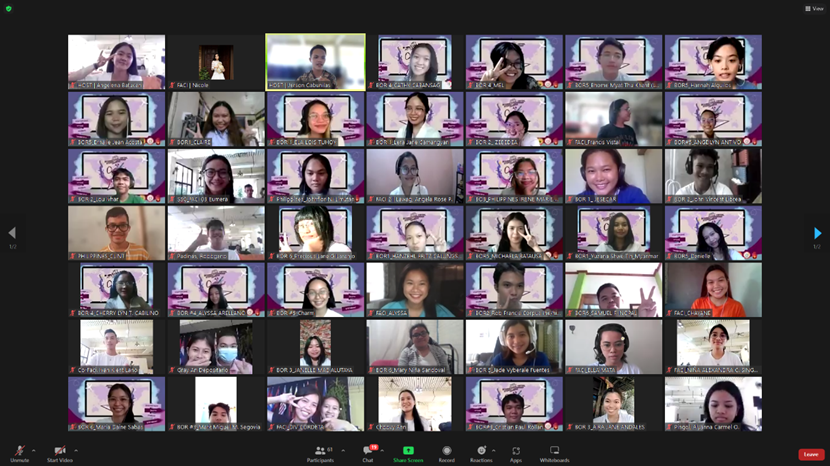 The worthwhile and fun interaction between the Cebu Normal University (CNU) students and the local and international delegates from ASEAN countries started with the opening remarks from the Vice-President for Academic Affairs, Dr. Gwendelina Villarante. She emphasized the vital role of working as a team. With this, the delegates entered each break-out room and shared insights about their respective schools.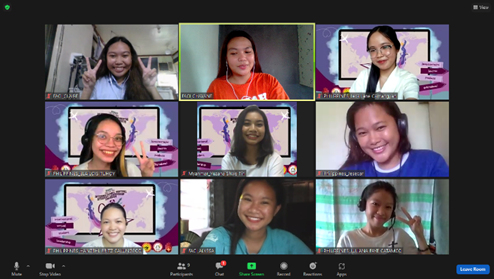 Giddy faces were captured as the delegates took pride in sharing information about their school through telling testimonies and showing video presentations. The activity indeed enhanced the communication and camaraderie amongst delegates.
Verily, everything happens for a reason as Hon. Shella A. Carpina reaffirms in her closing remarks, "You are here because you have [a] purpose, you have a mission and a vision and you actually want to learn and to discover within yourself at the end of our 8 modules." Everyone's presence created a great impact on the success of the program. Third modules down, to more fruitful collaboration to come. Kudos to our young leaders!
Words by: Florelie Mae Datulayta
Photos by: CNU- Student Supreme Council
The training consists of synchronous sessions in which the resource speaker will deliver a presentation as well as provide linkage to open educational resources (OERs)